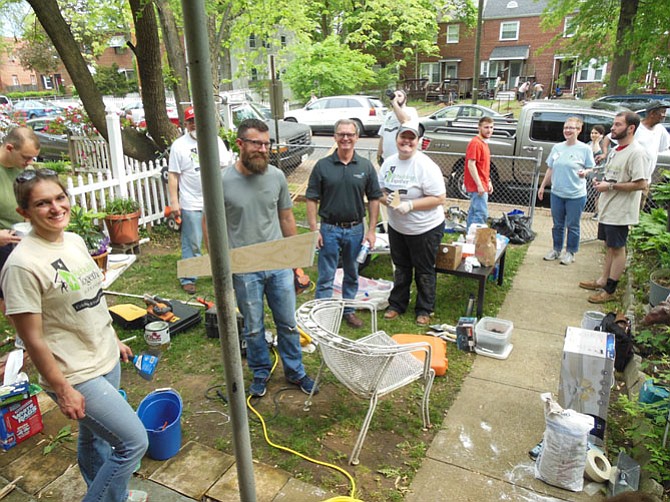 Dear Santa,
In case you are trying to find me, I wanted to let you know that I'm living in a new home this year. I even have my own bedroom. We don't have a chimney, but I know you will find a way to come in. Don't worry, I will leave cookies.
My mom seems so happy this year. We get to play more since we don't have to spend as much time in the car to get home. Now that we live closer to her work, I have more time to play outside. I go to the park near my house which has a fun playground.
Anya is my best friend. She lives near me and we go to the playground and bus stop together. I hope that Anya and I can be friends forever.
Ms. Kelly is my teacher this year. I'm glad I haven't moved to another school again. Having just one teacher has made it easier for me and my grades are better, too.
I know that you have lots of kids to visit this year, but I hope you can find room in your sleigh for a bike. It doesn't have to be new or fancy, but Anya and I want to bike to the park. The park was just fixed up!
My mom says that we will stay here for a while since we own our home now. That way you know where to find me next year too.

Your friend,
Rebecca
We serve many "Rebeccas" throughout the year — children whose parents want a safe place to call home that is near where they work and to be part of a community. We know that having affordable housing is good for children, families and whole communities. Young children living in poor housing conditions and/or subject to frequent moves or homelessness are more likely to suffer health problems.

Rebuilding Together Alexandria's programs create opportunity. From fixing up parks, schools, and social spaces as part of our Community Strong program, or making critical electrical/plumbing/roofing repairs as part of our Safe & Healthy Homes program, or even rehabbing entire homes to increase the stock of affordable homes in the City of Alexandria, Rebuilding Together Alexandria's volunteers and donors make it all possible.

As the New Year approaches, I hope that our generous, diverse, and vibrant Alexandria community can find new ways to come together in support of children like Rebecca. At Rebuilding Together Alexandria, we look forward to creating new and innovative ways to keep low-income residents stably housed. To learn more about the importance of our work or how to volunteer with us, visit www.RebuildingTogetherAlex.org. Happy holidays!