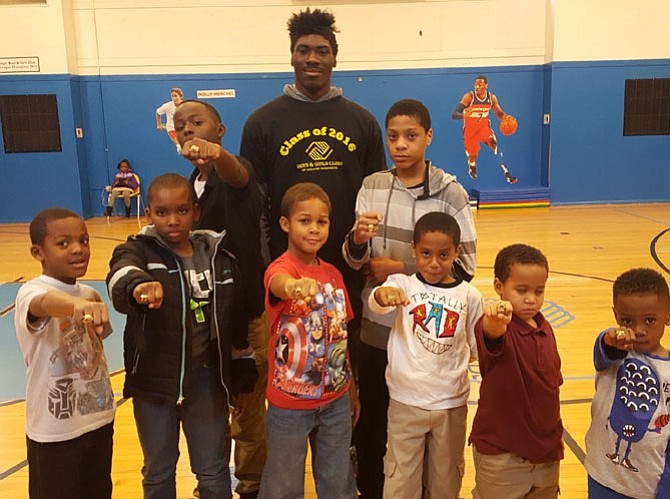 Alexandria — U.S. Sen. Tim Kaine will be among those honored Feb. 10 at this year's Dunbar Alexandria-Olympic Boys and Girls Club annual fundraiser.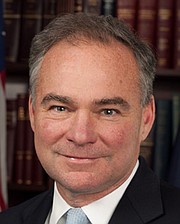 Joining Kaine at the Carlyle Club event will be fellow honorees Keith Burner, senior vice president and financial advisor at Morgan Stanley, and the Northern Virginia alumnae chapter of the Delta Sigma Theta Sorority.
"This will be an exciting evening and an opportunity to support the programs of our local Boys and Girls Club," said Frank Fannon, who serves as honorary benefit chair.
The Alexandria club, located at 401 N. Payne St., first opened its doors in October of 1936. According to its website, its mission is "to help boys and girls of all backgrounds build confidence, develop character and acquire the skills needed to become productive, civic-minded, responsible adults."
The evening will feature a reception and silent auction beginning at 7 p.m. followed by dinner and dancing to the Moon Daddies Band.
The Carlyle Club is located at 2050 Ballenger Ave. and tickets can be purchased online at https://dunbarbgc2017.eventbrite.com. For more information, contact Daphne Doyle Benbow at dbenbow@bgcgw.org or 202-540-2320.