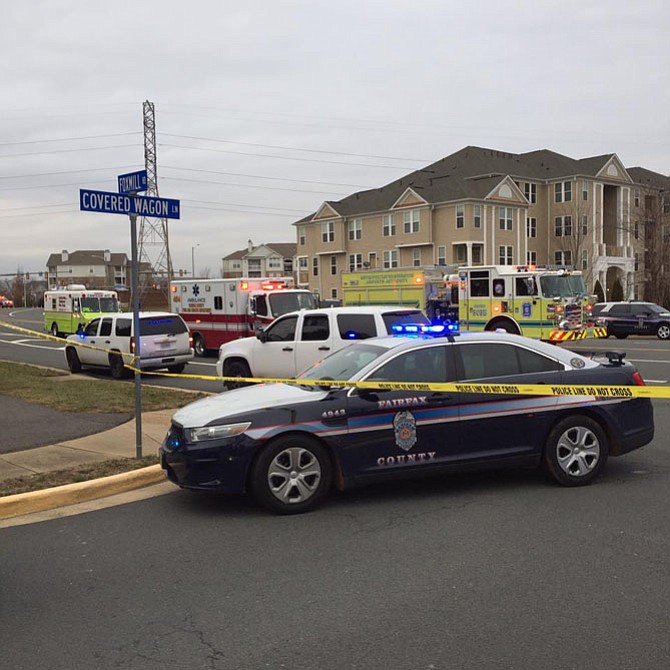 The risk assessment of the officer involved in the fatal Jan. 16 shooting of Mohammad Azim Doudzai is now finished, according to a Feb. 24 release from Fairfax County Police.
FCPD said the FBI informed chief Edwin Roessler Friday afternoon that they had completed their portion of the risk assessment, and that "no credible threat to the officer has been found."
Once Roessler meets with the officer and notifies a federal court judge, complying with a judge's Feb. 8 order, the chief intends to release the officer's name.
The unnamed officer, a 16-year veteran, shot Doudzai, 32, at his Herndon-area home. Police said Doudzai had fired at his own brothers, set fires inside the residence and was holding an additional hostage.
When Doudzai came out of the house holding at least one knife, according to police, other officers used less-lethal force on Doudzai while the one officer fired a service weapon.
FCPD did not respond whether Roessler had met with the officer, if the meeting was planned yet or if the court has been notified, in time for print.