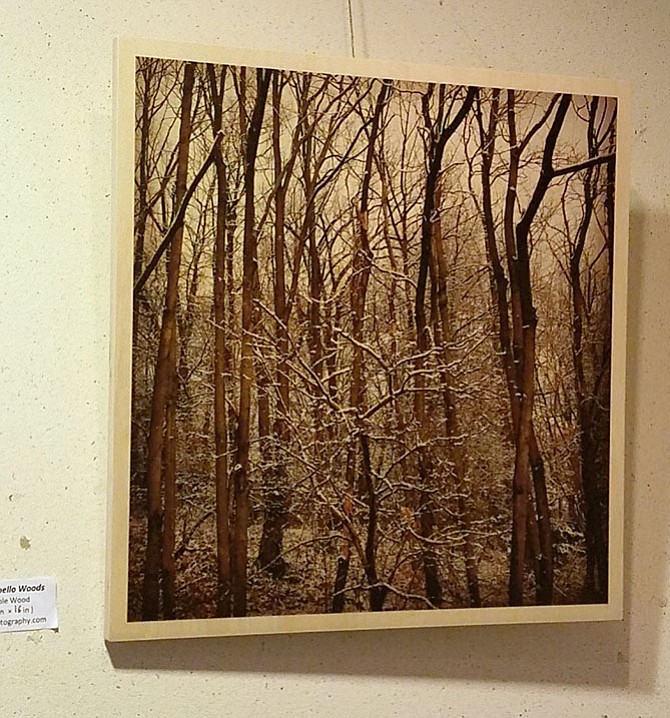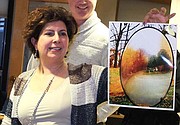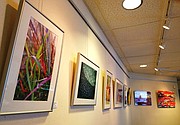 Artist Azita Mashayekhi is inviting the Alexandria community and beyond to her photography exhibit at the Montebello Condominiums Community Center/Café, through March 17, from 9 a.m. to 9 p.m. She can be present, by appointment, in the evenings.

She has been exhibiting in the Washington area since late 2014 at galleries and at various events, including at Montebello group shows. This is her first solo exhibit.
She states: "The name of the show, 'Extraordinary Ordinary, A Photography Medley,' is derived from the fact that I take most of my photos of seemingly ordinary things and sights that surround us in daily life, yet they seem extraordinary when photographed, close-up or at certain angles or lighting. Medley refers to the mix of styles (abstract and realist), and the variety of materials that I have used for printing.
"I have taken photography classes but what has especially influenced my style is the abstract painting classes I took at the Art League in Alexandria. "My background in the sciences has also reinforced my curiosity and desire to experiment with styles and materials. I have explored printing my photos on new materials, such as metal (aluminum), plex-glass (acrylic), canvas, paper (framed, standout), wood, and glass."
Her website is www.azitaphotography.com.
Montebello Condominiums Community Center/Café is located at 5905 Mount Eagle Drive, Alexandria.