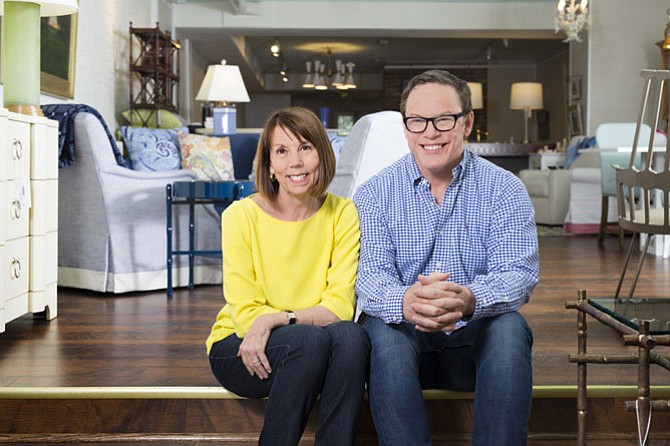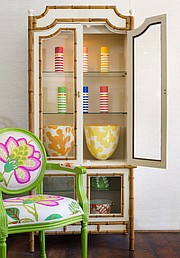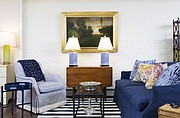 Those looking for additional shopping choices for home furnishings now have another option in Old Town Alexandria. Interior designers Susan Nelson and Todd Martz have opened their store Home on Cameron at 315 Cameron St., Alexandria.
Shoppers who enter the store, which is located inside a row house that was originally used as a tobacco warehouse, will find furniture and accessories running the gamut from upholstered chairs, couture chandeliers, and custom tables made by a local cabinetmaker to pillows, antiques and art by both established and emerging artists. Nelson and Martz will also offer design services.
"We believe that entering your home should make you happy," said Nelson, in announcing the opening.
"Our goal is to offer products that can be purchased on the spot to refresh your home immediately, as well provide a place to order fabrics and styles that suit your space," added Martz.
For more information, visit www.homeoncameron.com or call 703-888-1475.
Home on Cameron
Hours: Monday closed,
Tuesday by appointment,
Wednesday 10 a.m. to 5 p.m.,
Thursday 10 a.m. to 7 p.m.,
Friday-Saturday 10 a.m. to 5 p.m.,
Sunday 12 noon to 4 p.m., or any day by appointment.
For more information, visit http://www.homeon...">www.homeoncameron... or call 703-888-1475.