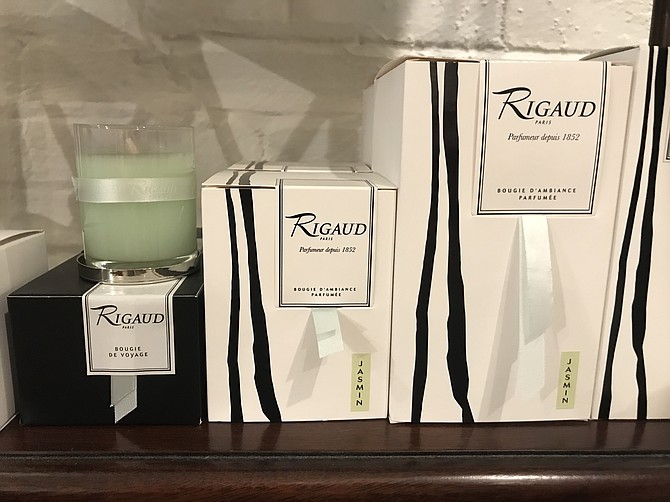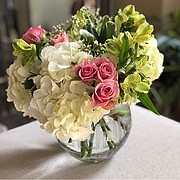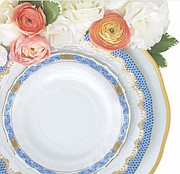 Along with sunshine and longer days, summer offers an array of design opportunities. From backyard barbecues to brunch in the garden, the right decor can add a touch of flair to a midsummer gathering.
Designing a table with the vibrant colors of summer fruit creates an air of liveliness, says interior Bridget Francis of Colors by Bridget. "Watermelon, blueberries and strawberries are plentiful now, so if you're serving them you can use those colors as a base for your tablescape," she said. "Think zinnias and red roses with white serveware."
Limiting a tablescape to two or three colors lends simplicity to a design, advises Francis. "For example, I use light blue and white dishes with white table table linens," she said. "I add floral arrangements with white and pale pink roses and blue hydrangeas, some white votives, and voila, a crisp, clean summer table."
When creating those dinner party arrangements, make sure the height of the flowers is low so that guests can see and talk to each other, advises Amanda Mertins of Patina Polished Living. "Flower arrangements are supposed to be a lovely addition to the table, not an irritant because they're blocking your view," she said. "I just love a beautiful arrangement that you can look down and see, and that everyone at the table can enjoy. Right now hydrangeas and roses are big. When we make arrangements we're adding rosemary and lavender for a touch of green."
"Etched glass hurricanes are a beautiful addition to a table setting," said Todd Martz, owner of Home on Cameron. "They create a lovely ambiance for an outdoor setting and let you stay outside longer to enjoy the stars and fireflies."
Be it a frosty margarita or a glass of tart lemonade, infusing summer drinks with summer foliage adds warm weather appeal to a gathering. "Think of a few rose petals floating in a pitcher of sangria or sprigs of lavender in a pitcher of lemonade," said Francis. "It not only looks and smells great, but the flowers can infuse the drink with a subtle hint of flavor."
In fact, Francis says that summer blooms can be incorporated into meal prep. "I think that a cake with simple white icing, decorated with pink roses and blue hydrangeas is the epitome of summer elegance," she said. "I also use a pastry squeeze pen to make flower designs for cupcakes. You can use the pen to squeeze whipped cream to make flower toppings for ice cream. It's especially pretty when they are the same flowers that are in your centerpiece."
"For additional table accents, add a decorative shell or accessory to hold down napkins," said Martz. "Try placing a tray in the center of the table to keep all the dining essentials in one place, making it easier to bring them out and take them in."