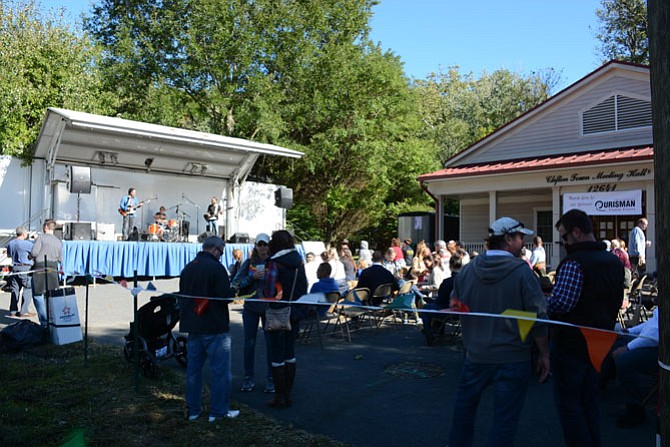 The Clifton Day Festival, turns 50 years old this year. The family-friendly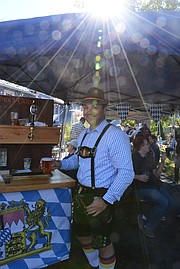 celebration will take place on Sunday, Oct. 8 from 9 a.m. to 5 p.m. in the town of Clifton.
Under the theme "A Slice of Heaven Since '67," the 2017 festival will feature a marketplace with approximately 150 antique dealers, artists, bakers and other vendors. Festival goers can watch artisans at work and learn about bread making, basket weaving and other traditional crafts. Live music, dance performances, pony rides, children's activities and plenty of food and beverage will be featured.
Clifton Day is the only day of the year when the train stops in the town. The Virginia Railway Express (VRE) will provide round-trip train service to Clifton from all stops between Manassas and Rolling Road. The train ride to Clifton is free and the return trip costs $5 per person (children under age two ride free).
Admission is free. Parking starts at $5 per car. For more information about Clifton Day, visit www.cliftonday.com or the festival's Facebook page.