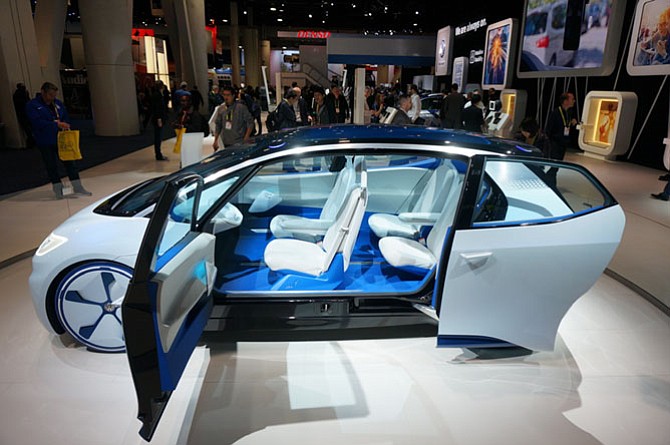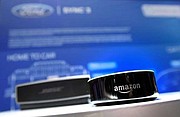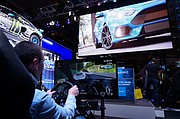 "Sensor devices are making a big impact when it comes to home health care." — Synergy Home Care owner Mitch Opalski
"Aging in place" is the latest buzz phrase for seniors who wish to live independently in their homes rather than move to an assisted living healthcare facility. Ironically, technology advances designed with millennials in mind is making it easier for seniors to do just that.
"Sensor devices are making a big impact when it comes to home health care," said Mitch Opalski, owner of Synergy Home Care, which serves Northern Virginia. "There are devices that can provide medication reminders and monitoring systems to alert caregivers or emergency personnel to a fall. Even robots are being developed to assist aging seniors."
Activity-based sensors were first designed for fitness tracking but have moved beyond counting steps and monitoring heart rates. Sensors are now available that can be placed around the home to detect if a senior hasn't left his or her bedroom at the usual time or if they haven't opened the refrigerator door or medicine cabinet. Sensors are less intrusive than video cameras and can be placed on doors, cabinets, windows or under beds.
Personal Emergency Response Systems, known as PERS, have advanced beyond an emergency button on a keychain or a cord around the neck or wrist. These medical alert systems used to work only at home with a base station connected to a landline. Now, with the introduction of m-PERS (the "m" stands for mobile), the system works anywhere — on the golf course, in the garden or visiting family in another state.
Artificial Intelligence devices like the Amazon Echo are able to provide several services for seniors or anyone with diminished or limited mobility. Simply by speaking the wake word, most commonly "Alexa," users are able to control lights, adjust the thermostat and control other "smart home" devices, such as a security system.
Listening to music or an audio book is also possible with a quick voice command as is getting news and weather reports. An Echo device can also call for an Uber taxi service — no smartphone expertise necessary — or create a shopping list.
For those with early onset Alzheimer's or dementia, reminders can be set to take medication or Alexa can simply answer questions like "what day is it?"
While many seniors may not want to try their skill at Grand Theft Auto V, computer games have been shown to improve eye-hand coordination, increase hand mobility in those suffering from arthritis and even help stave off depression.
A smartphone or tablet can help keep seniors connected to friends and family via video calls through Skype or FaceTime without having to be tethered to a computer.
But as Opalski pointed out, while technology can provide many benefits to seniors, it does not replace one of their most vital needs — the human connection.
"High tech does not replace high touch," Opalski said. "Yes, technology can monitor vitals like weight and sugar levels, which helps keep seniors proactive about wellness. But caring for an aging parent or loved one is a very personal thing and no technology can replace a human face."