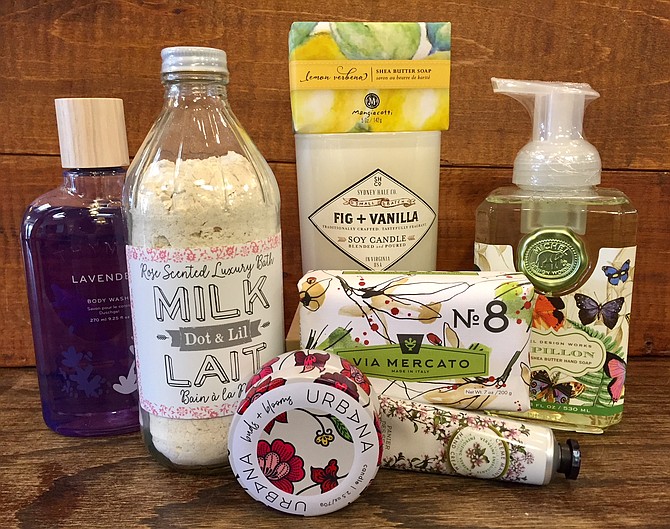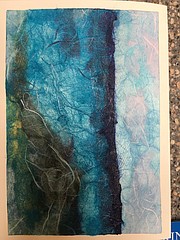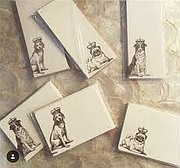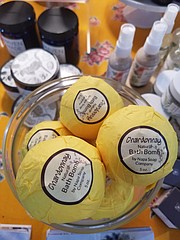 As the school year nears an end, it's time to thank those whose jobs run the gamut from comforting kindergartners with separation anxiety to teaching biology to hormonal teenagers. End-of-year teacher gifts are seemingly ubiquitous in June, but how does one choose a useful present that doesn't get re-gifted or donated? Local tastemakers offer their take on gifts for teachers that teachers actually want to receive.
"Teachers can always use extra supplies for their classrooms," said Courtney Thomas of the Picket Fence in Burke. "Put together a goody bag full of pencils and markers, notepads, page flags and sticky notes or anything your teacher needs to keep his or her desk stocked. Tie it all up in a reusable bag they can repurpose to carry papers and books to and from school."
Treat your teacher to a spa day at home, advises Thomas. "Get a collection of your favorite lotions, soaps and candles and give your teachers a much appreciated excuse to pamper themselves."
Flowers are a cheerful present to offer those who teach children, but fresh flowers have a limited lifespan, advises Todd Martz of Home on Cameron in Old Town Alexandria who suggests bouquets with longevity. "Felt flowers always look fresh and add a bit happiness to every day," he said.
Sometimes the most treasured gifts are those that don't come with a price tag. "My favorite handmade teacher gift is a thoughtful note of thanks, said Kathryn Horn Coneway of Art at the Center in Alexandria. "Taking the time to say thank you and be specific about how an adult has impacted your child's growth is a powerful way of affirming the work teachers do. I think it is great to encourage kids to write letters of thanks as well and to think through what specifically they can name that they have learned or gained from a teacher."
"A beautiful and thoughtful gift for all teachers are guest towels," says Cristina Chiotti of Sonoran Rose Boutique in Potomac, Md. "[We have some] that come from South Africa and are available in a variety of lovely prints and designs," she said. "Delicious wine-scented bath bombs from Napa Valley are the perfect gift for the teacher who needs a little pampering."
For teachers with a preppy spirit, Amanda Mertins, of Patina Polished Living in Alexandria, advises, "Some of the most thoughtful gifts for teachers who go above and beyond to educate our children are gift monogrammed items, gifts cards and notepads."
And for teachers who enjoy spending time outdoors, Chiotti says an ideal gift includes "Pairing some local Maryland honey with our gardening tool kit for the perfect springtime gardening gift."