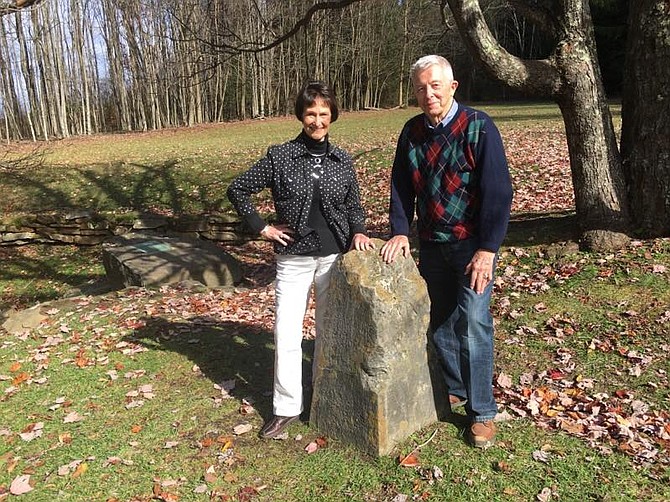 If you enjoyed Fairfax County's 275th Anniversary Celebration last year, the adventure continues! Lord Nicholas Fairfax (a direct descendent of our county's namesake) will be back in town on Sept. 22-25, 2018 to lead a motorcycle charity excursion to benefit four local charities here in Fairfax County: Bethlehem Baptist Church Community Support Program, Fairfax County Sheriff's Office Project Lifesaver, Fairfax-Mason Research Fund at George Mason University, and The Lamb Center.

If you are a history buff and/or motorcycle enthusiast, this event is for you. Participants can ride via motorcycle or car on a one-day, two-day or four-day trip around the boundaries of the original Fairfax Land Grant. This vast and beautiful area, which has been associated with the Fairfax family since the late 1600s, spans between the Potomac and Rappahannock rivers from the Chesapeake Bay to the Fairfax Stone in West Virginia. Along the way, there will be opportunities for camping, seeing multiple historic sites, witnessing historic sign unveilings, hearing stories from colonial era re-enactment groups, and meeting plenty of great people who share of love of Fairfax history.
The ride kicks off at the Patriot Harley-Davidson store in the City of Fairfax on Sept. 22 at 8 a.m. To register for the Lord Fairfax Charity Ride and to make a donation to the charity partners, please visit www.lordfairfaxride.org.