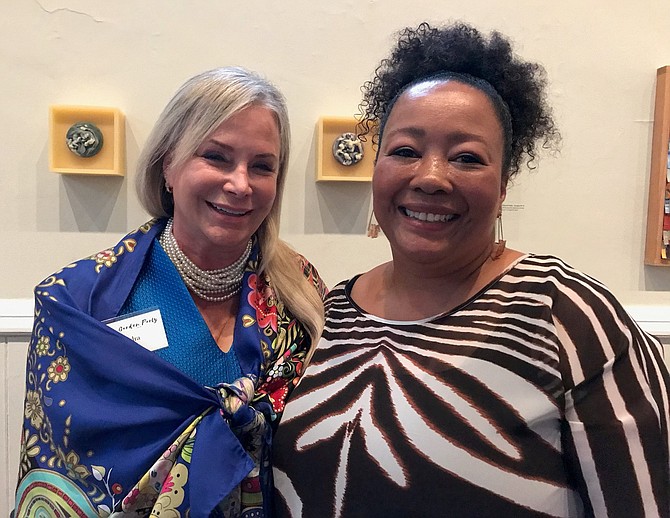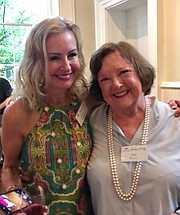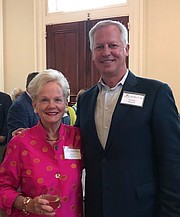 Rainy skies couldn't dampen the spirits of attendees as the Alexandria Symphony Orchestra held its annual Garden Party fundraiser June 18 at the Athenaeum.
Originally slated to be held at the Old Town home and gardens of Major Jonathan Wilbor, severe weather conditions forced the ASO to move the event indoors to the Athenaeum.
The event also served as an opportunity for the community to meet George Hanson, the new executive director of the ASO.
Hanson, an experienced musician and manager, formally joined the organization in April. He has directed the Tucson Desert Song Festival since 2015 and was also the Director of the Sunriver Music Festival in Bend, Oregon.
Hanson's career includes 20 years with the Tucson Symphony; work with such U.S. orchestras as Atlanta, Charlotte, Indianapolis and Phoenix; and six seasons at the Wuppertal Opera and Orchestra in Germany. An attendee of the Eller College of Management at the University of Arizona Graduate School, he received his Master of Music from Indiana University.
Now in its 76th season, the ASO will perform a patriotic pops concert at the upcoming City of Alexandria 270th Birthday Celebration July 13 at Oronoco Bay Park.
See www.alexsym.org.