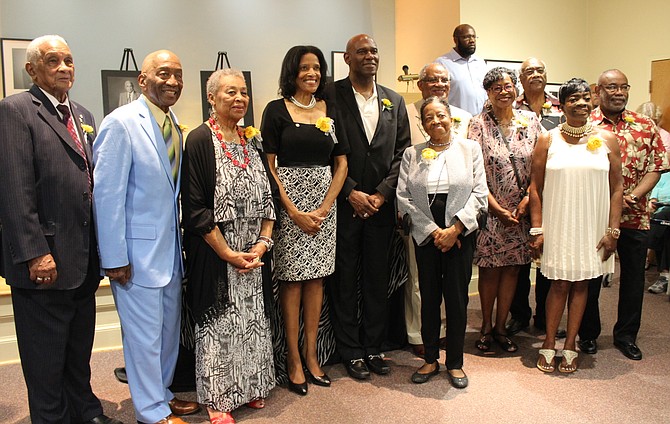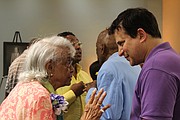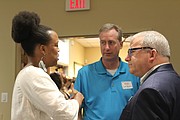 A reception open to the public at the Alexandria Black History Museum honored African American Living Legends on Sunday afternoon, July 21. Living Legends of Alexandria, a nonprofit organization, is dedicated to honoring and chronicling individuals who have made significant contributions to the quality of life in Alexandria.
Founder and photographer Nina Tisara, Del. Mark Levine, and others spoke on the subject of Alexandria's African American history, and Councilman John Taylor Chapman read Mayor Justin Wilson's proclamation honoring the Living Legends.
The exhibit, "Celebrating African American Activists" is open until Aug. 10 at the Black History Museum.