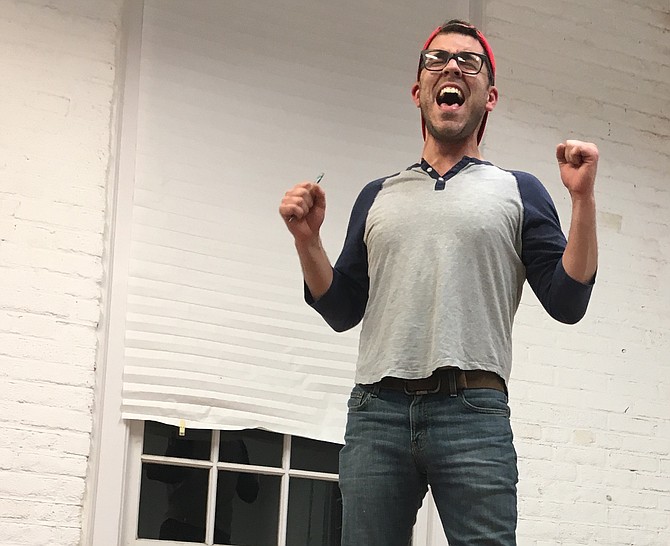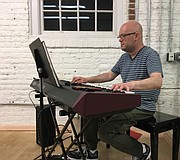 Get ready for "Little Shop of Horrors," the Broadway smash sci-fi musical that has delighted audiences for decades.
"For 'Little Shop of Horrors,' our creative team is taking inspiration from the film and stage versions of the work while embracing the nature of its original small theatre roots," said Joseph Wallen, director, performing arts at the Workhouse. And worry not, indicated Wallen, the Workhouse will have "Little Shop" puppets that will enthrall audiences.
If you are not familiar with "Little Shop of Horrors," it is the comic tale of a mild mannered floral assistant named Seymour. He has stumbled upon a new breed of plant. He names the plant "Audrey II," after the coworker he adores. What Seymour learns is that the plant has a mind of her own. Way more than Seymour imagined, "Audrey II" not only has a naughty way of talking, but is also a singing carnivore that promises fame and fortune to Seymour. Well, as long as he feeds her what she craves.
Music and songs for "Little Shop of Horrors" draw from the early 1960s, particularly the "girl groups" of the era. Music direction is by Darin Stinger who leads a six member band. The performers have "killer voices and incredible chemistry. The harmonies and vocals are effortless," said Stinger.

"Of particular note, The Urchins, who appear throughout the story as a modernized Greek chorus are a fireball of energy and musical magic every time they take the stage," added Stinger.
Antonio Bullock plays the voice of "Audrey 2." "This is such a fun role to tackle, there are not many featured roles in the bass vocal range and of course playing a villainous character is always fun. The best songs are always written for the villains."

Playing the role of Seymour is Casey Fero. "For me, the key to the role is in the song 'Grow For Me.' Seymour has hopes and dreams and believes this is his one shot to a better life. He's a bit of an 'everyman' and everyone can relate to him on some level."
Jay Tilley plays a half dozen roles, including Orin, the dentist. "It is important that each character is distinct - how they talk, how they walk, posture, demeanor- often with little time in between characters."
It aims to be a fun night at the Workhouse theatre with a long time favorite show.