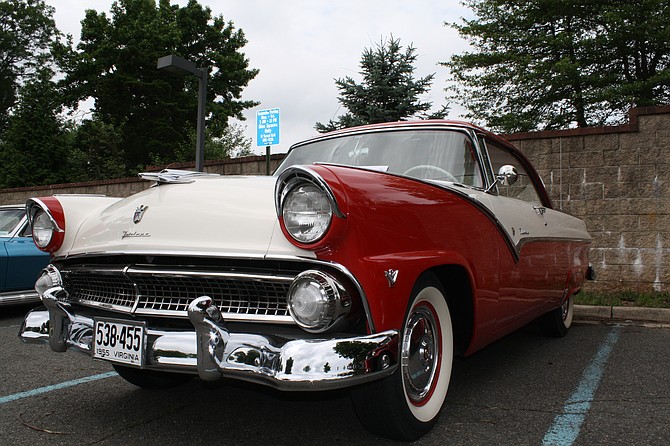 Despite a rumor to the contrary, the Springfield Days Festival with the classic cars, live music, food and the locally famous Cardboard Boat Regatta is still on.
All through the weekend of June 1, there will be activities celebrating the community of Springfield the way it has been in years past.
The event kicks off Saturday morning, June 1, with the car show in the American Legion parking lot on Amherst Avenue from 10 a.m.-2 p.m.
Then, from noon-5 p.m., Springfield Town Center will host the Taste of Springfield Festival featuring food, exhibitors, entertainment and live music. Later that day, visit the Richard Byrd Library for their annual used book sale.
On Sunday, June 2, beginning at 11 a.m., Lake Accotink Park will host the locally famous Cardboard Boat Regatta. The regatta brings together teams and individual competitors from various schools, organizations and businesses who show off their building skills and creativity.