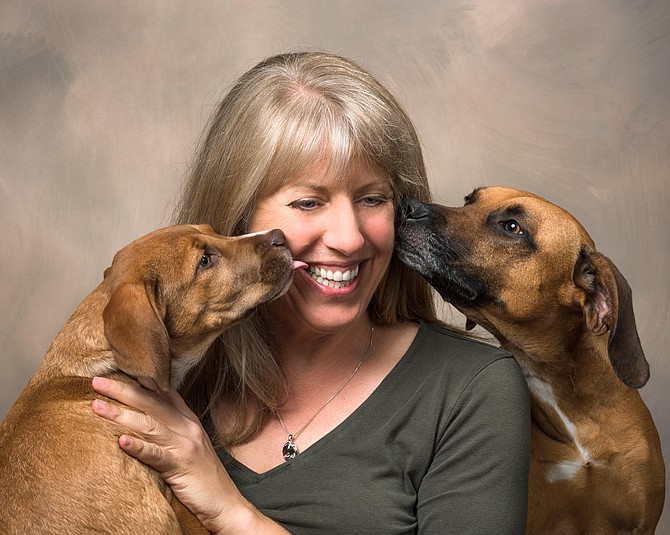 Annie Ballantine of Artful Paws Photography in Fairfax was recently named a Silver Medalist during Professional Photographers of America's 2019 International Photographic Competition. She was one of only 128 Silver Medalists in the 2019 International Photographic Competition. This marks the third year in a row that Ballantine has earned a Silver Medal in this competition.
Of the four images Ballantine submitted, three received Merit Awards and were accepted into the General Collection: "Natural Redhead," "Temptation" and "Baby Teeth." Her fourth image, "Have You Seen My Coat?" was accepted into the Loan Collection. Ballantine's work will be on display at the Gaylord Opryland Convention Center in Nashville, Tenn., Jan. 19-21, 2020. This International Photographic Exhibit is held in conjunction with Imaging USA, an annual convention and expo for professional photographers.
Annie Ballantine owns and operates Artful Paws Photography, a boutique studio in Fairfax that specializes in fine art portraits of pets and their people. They are open by appointment, and can be contacted by calling 301-252-2977 or emailing annie@artfulpawsphotography.com.