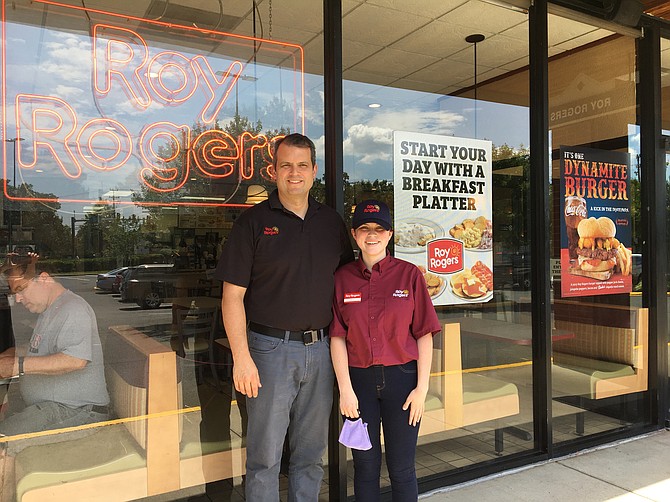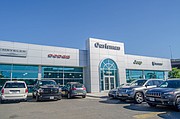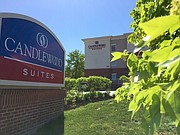 Taking the temperature of the local business community, Mount Vernon Lee Chamber of Commerce surveyed its members to find out how local businesses are reacting to the Covid-19 pandemic.
Survey results indicated that about half of businesses are operating normally (41.3%) or above 80% capacity (54.3%), while the remaining are operating at 70% capacity or below and a third (32.6%) had to either change their business model to stay open or are hanging on day-to-day.
"The results of this survey show how unevenly this crisis has affected our local businesses," said Travis Clarke, Burke & Herbert Bank and chair of the Chamber's finance committee.
"There is a big debate in the economic community as to what letter the recovery will be; such as 'V,' 'U,' 'L,' or 'W,' " Clarke said, "Our survey results show the recovery is a 'K' shaped recovery where about half our businesses are operating normally while the remaining are operating at 70% capacity or below."
"This highlights the split we are seeing in different industries as we try to get back to a more normal level of business activity," Clarke said.
The Chamber also surveyed its members regarding the number of employees they have compared with pre-Covid levels and anticipated rehiring schedules.
"The responses to the employment questions further highlighted the "K" shape," Clarke said, "Overall our business laid off about 26% of their workers and 50% of business do not expect to add more employees at all going forward."
Clarke summed up the results by highlighting both the good and bad news from the survey. "The results are encouraging showing that half of Chamber members are maintaining their business at a high level during this crisis, but also discouraging in that there is a long way to go to get the other half of businesses back to a more normal level of activity," said Clarke.
For more information on how you can support local businesses, visit https://mountvernonleechamber.org/