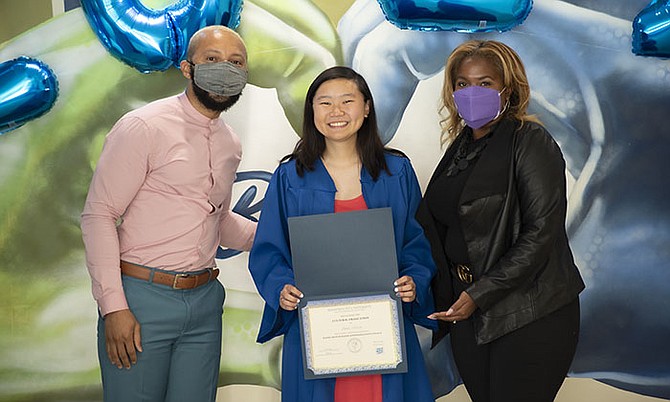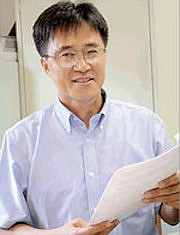 Educational videos and online trivia questions, organized by the school's Asian-Pacific Islander Heritage Committee, are giving Montgomery College students an opportunity for reflection, while food, music and film offer students at Marymount University in Arlington a glimpse of a different culture. These experiences are in observance of Asian/Pacific Islander American Heritage Month, celebrated each May.

"It's a time to reflect and celebrate the contributions of the Asian Pacific American community who shaped and influenced the history and culture of the United States," said Tait Brooks, Associate Director of Diversity, Equity & Inclusion and Deputy Title IX Coordinator at Marymount University.
The importance of this year's observances is emphasized by growing evidence of discrimination and hate crimes targeting Asian Americans. Educators are using the month to address and work toward solutions to some of these current issues.

"The recent violent actions are steeped in xenophobia. Education and learning their history and its significance to American history is the solution," said Brooks. "Once we know more Asian history, we will understand their plight."
"Schools and universities can pursue inclusive curriculum that fully integrates the experiences and contributions of Asian Americans," added Dae Young Kim, Ph.D., associate professor of Sociology and Anthropology at George Mason University. His message: "Educate on Asian American history and experience and show support to the Asian American community by standing against racism."
For Kim O'Connell, author of "Echoes of Little Saigon," a booklet on the Vietnamese immigration to Arlington, May is a monthlong opportunity to use education as a vehicle for reconciling some of the wounds incurred through recent racial turmoil.
"I hope that people will realize that Asian Americans are as diverse as any other group," she said. "They can't be characterized in one simple way and they definitely should not be subject to the racism that we've seen in recent months."
For some in the Asian-American and Pacific Islander community, celebrations this year's observances are accompanied with fear.
"It is clear that many Asian Americans are feeling that they are not immune to acts of violence and bias, and social media is helping to increase awareness of such incidents, which is prompting more conversation and action," said Kim. "We are feeling fearful of violence directed against us. This is what makes this month different from previous years."

In recent weeks, Kim has engaged in dialogue and outreach aimed at helping others understand the experience of Asian Americans now. "I've participated in a roundtable conversation with Governor [Ralph] Northam and Asian American community leaders about hate crimes against Asian Americans," he said. "I was on a panel organized by Inova … to talk about the Asian American experience."
"Asian Americans and Pacific Islanders have contributed to American culture, society and history in immeasurable ways and I encourage everyone to learn more about these contributions," said O'Connell.