Herndon Mayor Sheila Olem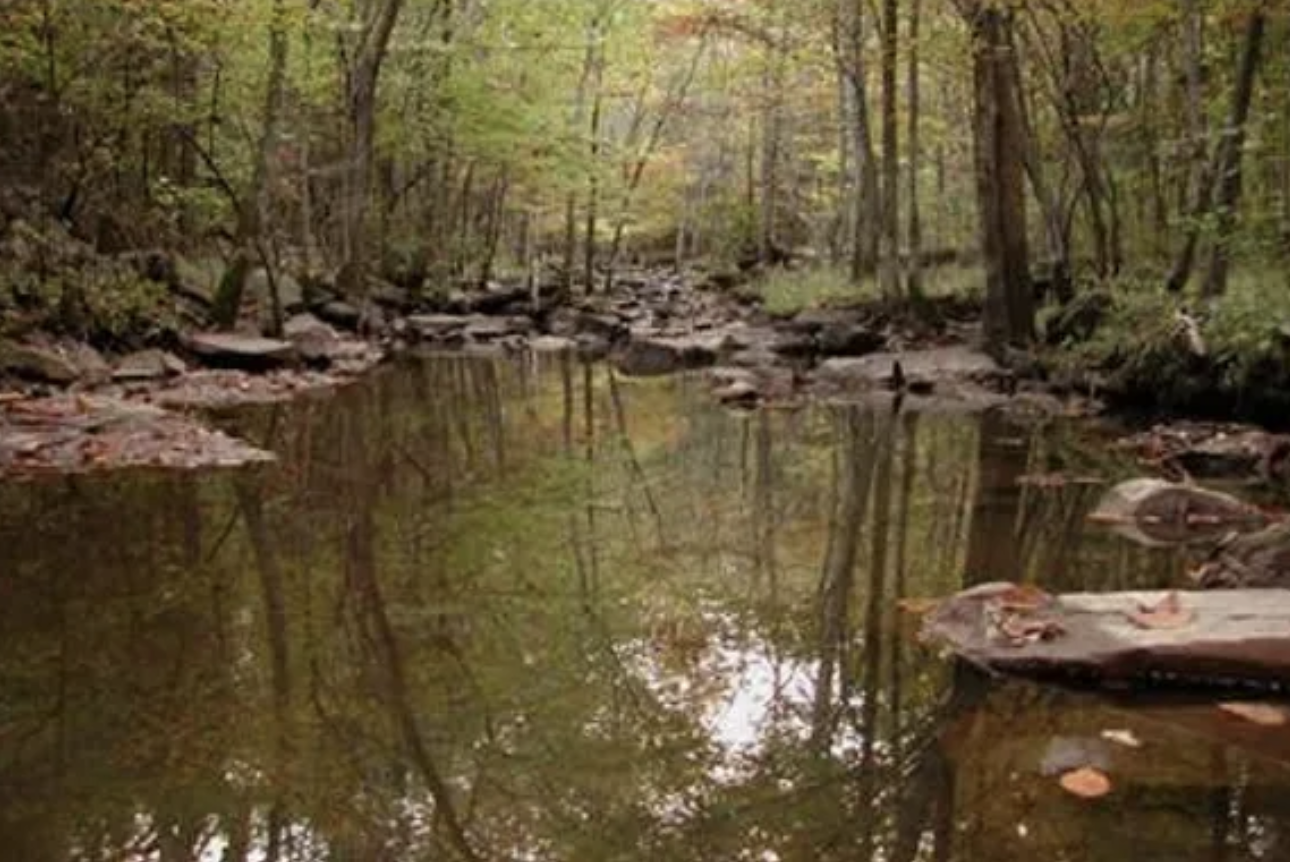 Runnymede Park's 58 acres are important for watershed education. The park offers a microcosm of natural environments such as a woodland marsh, stream, swamp, wet meadow, and deciduous and coniferous forests.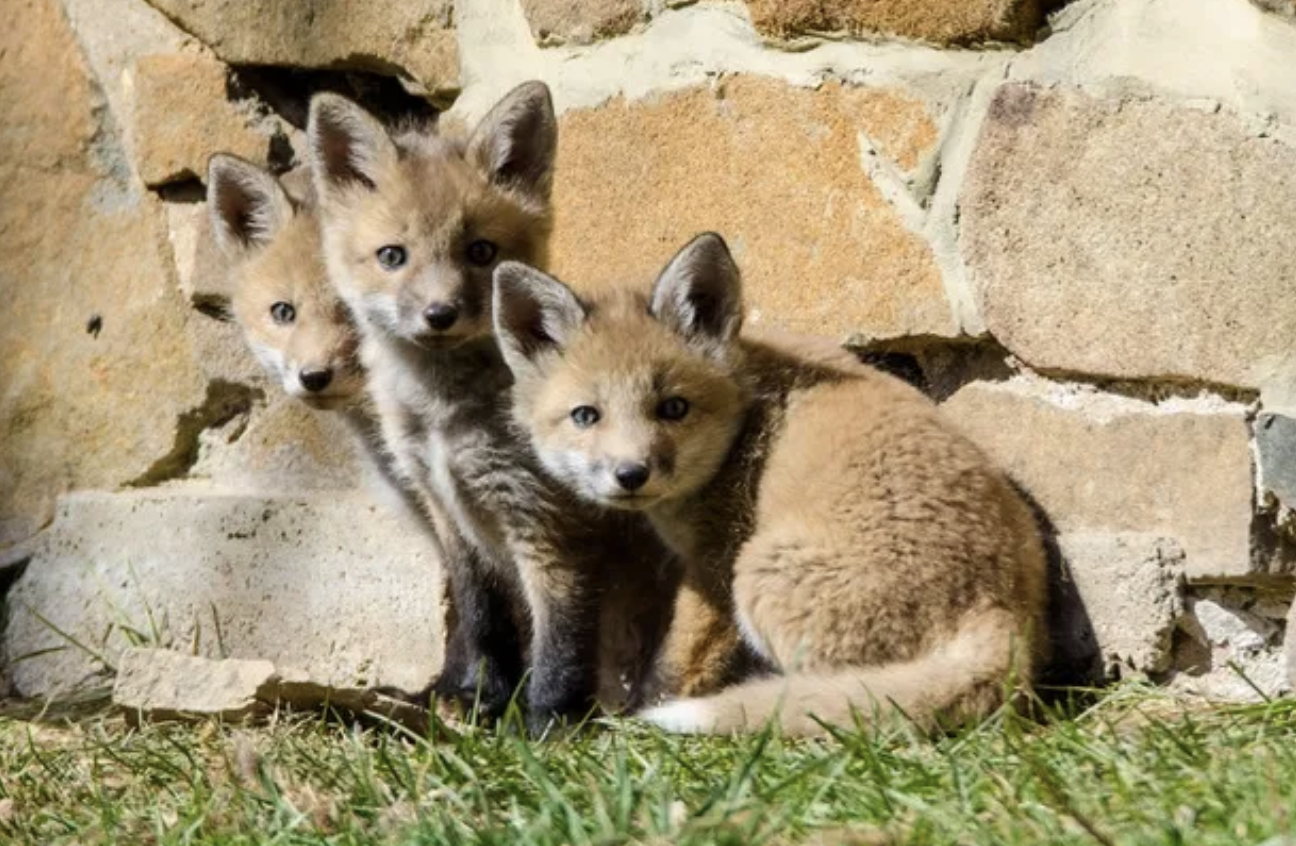 Thicket, grass meadows, sedges, and wildflowers provide habitat for deer, butterflies, birds, and woodchucks. There are two picnic shelters and a paved trail for hiking, birdwatching, and nature study.
A walk in Runnymede Park, located at 195 Herndon Parkway, Herndon, is always a place to calm your thoughts and enjoy the beauties of nature.  There are a variety of trees and plants for you to enjoy. You might even see some beautiful wildlife such as deer, squirrels, or various birds. Even if you don't see the wildlife, the sound of birds and squirrels or insects will help you take a breath and forget your worries, if even for a few minutes.
Now that it's almost fall, you can enjoy the changing of the colors. Walking there after a light snow in winter, the prints in the snow can tell you what critters were just there before you. Spring and summer will bring new growth and beautiful new colors.
The walk is never the same. The relaxing feeling you get if you just turn off your phone will last for hours.