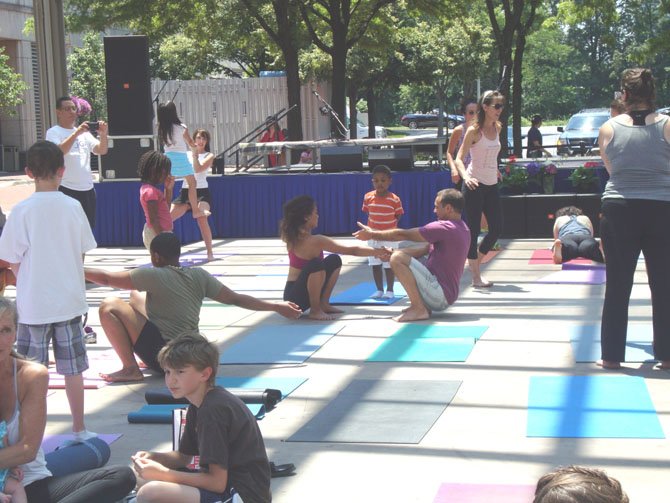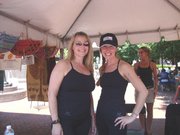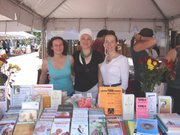 Despite the 90 degree weather, hundreds of yoga enthusiasts gathered Sunday for the Love Your Body event in Reston Town Center. This annual event was organized by Beloved Yoga, which has studios in Reston and Great Falls.
The event lasted until 4 p.m. and throughout the whole day there were a variety of activities available; free yoga classes, live music, complimentary massages; energy healing demonstrations; and healthy food samples, as well as the opportunity to ask questions about alternative healing therapies.
Michelle Mallo-Esposito, of Herndon, said, "This is a fabulous opportunity to bring like-minded people together to celebrate the art of an alternative cure."
New this year to event was a kids' tent that also offered yoga classes such as story time yoga and awaken the superhero.
Ramdep Kaur, first time to the event, said, "This event is a great way to bring enthusiast of yoga together to share knowledge and experience."
Love Your Body Day is a kick off for Virginia Yoga Week, June 10 –17. In celebration of yoga throughout the Commonwealth, Virginia yoga studios and teachers will be offering free classes along with special workshops and karma yoga events throughout the week.
For more information contact Beloved Yoga at belovedyoga@yahoo.com or call them at 703-860-9642.