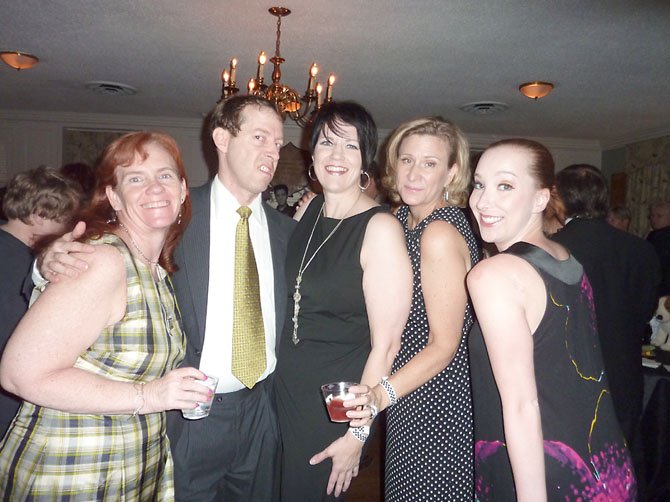 Alexandria — The Little Theatre of Alexandria will hold an Open House reception Friday, July 13 at 8 p.m. to welcome the community. Guests will have the opportunity to meet the producers and directors of the 2012-2013 season, learn about upcoming shows and explore ways to get involved in the theatre.
"Everyone is welcome to attend," said Eddie Page, Governor of Membership at LTA. "You don't have to be an actor to get involved in the theater. There are many ways to participate and be a part of the special family that is LTA."
The reception will be held from 8 to 10 p.m. in the Green Room of the theater at 600 Wolfe St. in Alexandria.
Shows scheduled for the upcoming season include "Sweeney Todd," "The Full Monty," "Funny Money," "Dial 'M' for Murder," "Cantorial," "33 Variations," "Twentieth Century" and "A Christmas Carol."
"This is our second year to hold an open house with the producers and directors," Page said. "It takes from 150-200 volunteers working behind the scenes to put on one of our shows. The open house is a fun way to learn more about what we do, hear how a show gets produced and meet some amazing people."
To RSVP, contact Eddie Page, Governor of Membership, at eddie.page@verizon.net. For more information click on "volunteer" at www.thelittletheatre.com.