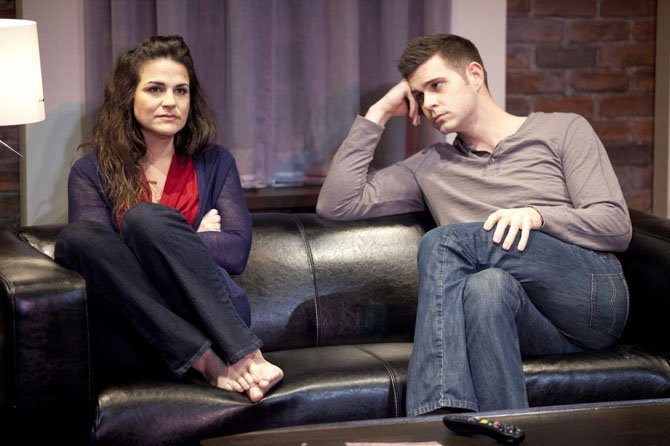 Arlington — A year after her husband's death in Iraq, newly-widowed Kelly is confronted by his identical twin brother in "Dying City," now playing at Signature Theatre in Arlington.
First performed in 2006 at London's Royal Court Theatre, the Pulitzer Prize-nominated play by Christopher Shinn follows Rachel Zampelli as Kelly, a young therapist painfully forced to explore her last interactions with her husband Craig when his brother Peter surprises her with a visit.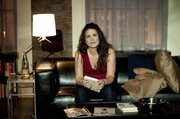 Over the course of conversation, Kelly lapses into flashbacks featuring Craig. Thomas Keegan plays the dual roles, one moment taking on the persona of Kelly's gay actor brother-in-law, and the next, her late, soldier husband.
Theatrical sleight-of-hand allows Keegan to play both brothers, each in a different time. His fluid character transformations are rock-solid, sometimes taking place via a doorway and others in plain view as he eerily changes posture and moods. As played by Keegan, both Craig and Peter are sensitive and mesmerizing.
Signature favorite Zampelli is equally convincing as she struggles through her own stages of grief over the loss of her husband and the confrontation with Peter that she has been avoiding.
The masterful lighting design by Collin K. Bills serves a vital role, with subtle shifts often signaling a scene change or cueing a character change for Keegan.
Under the direction of Matthew Gardiner, Shinn's script draws the audience into the troubled relationships so brilliantly portrayed by Zampelli and Keegan. Both poignant and profound, "Dying City" is a masterful piece of contemporary theater.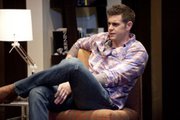 "Dying City" is playing now through Nov. 25 at Signature Theatre, 4200 Campbell Ave. in Arlington. For tickets or more information, call 703-820-9771 or visit www.signature-theatre.org.