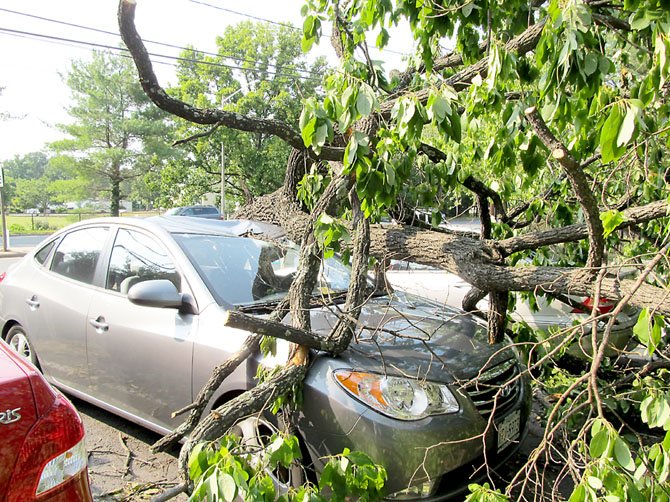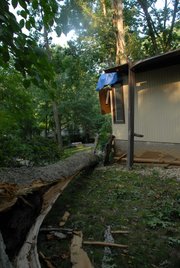 In the past 12 months, Fairfax County residents have experienced an unprecedented number of emergencies, from an earthquake and a tropical storm to floods, a tornado and a derecho.
The June 29 derecho—a fast-moving line of thunderstorms that rolled through the area without warning—wreaked the most havoc, surprising residents with 50-80 mph winds, toppling trees and knocking out power to more than 1 million homes.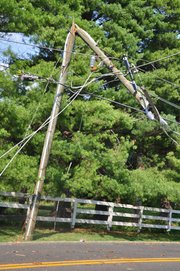 In the wake of the these emergencies, Fairfax County's Office of Emergency Management (OEM) launched an emergency preparedness campaign called "Fairfax Prepares: 30 Ways in 30 Days." The multi-media campaign is a month-long effort to promote emergency preparedness through daily tips, ideas and outreach efforts. The campaign coincides with National Preparedness Month (NPM), sponsored by FEMA in partnership with Citizen Corps. NPM is held each September to encourage Americans to make sure they are prepared for disasters or emergencies in their homes, businesses, and communities.
"We encourage your participation and, even more importantly, your willingness to share these tips with your family, friends, coworkers, faith community, interest groups and neighbors," said Marcelo Ferreira of the OEM. "We're always at risk for other incidents such as terrorism."
Here's how to participate in this campaign:
*Each day, check the new post on the OEM emergency blog at http://fairfaxcountyemergency.wordpress.com/
*Each idea will have an "ask" for you to accomplish—something practical.
*When you complete the ask (or if you were already prepared for a specific tip), then tell the OEM through one or many of these ways:
*Post a quick reply in the blog comments section such as "I've done this."
*Use the Twitter hashtag #fairfaxprepares and tweet your accomplishment.
*Like the Facebook page for this campaign to leave comments and share tips.
*Email staff at publicaffairs@fairfaxcounty.gov that you accomplished an ask.
"Try to accomplish as many asks as you can in the 30 days (all asks may not apply for example, if you don't have pets).
"Tell us how you customized an ask for your family or personal situation. And again, please share these tips with your networks of friends, neighbors, faith community members and more," said Ferreira.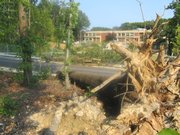 Currently, the Virginia Department of Emergency Management offers preparedness brochures in 10 key languages. These can be printed and shared with people you know who speak those languages.
"More than 160 languages are spoken in Fairfax County Public Schools. That's one measure of how diverse our community is today," according to OEM officials. "While we will predominantly publish emergency information in English, we need our whole community to be engaged in emergency preparedness."