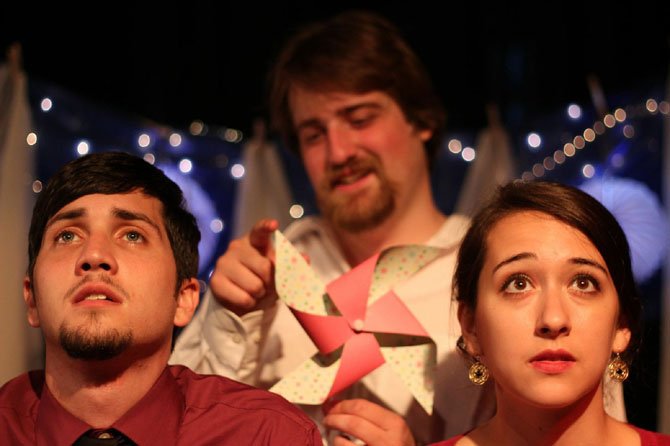 Two local recent college grads have eschewed the traditional post-collegiate path of endless interviews and internships for something a little more creative.
Julia Katz and Alex Burns, of Falls Church and Reston, respectively, along with Deborah Cline, a former classmate, have decided to follow up their undergraduate studies by founding a theatre company. Additionally, the company's ensemble features Matthew Schott, also of Reston.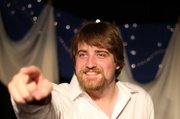 All three grew up in Northern Virginia. Burns attended Herndon High School, Schott attended Potomac Falls High School and Katz went to McLean High School. Katz and Burns graduated form Virginia Tech in May and Schott will graduate in the spring of 2014.
"I approached Deborah and Alex with the notion that I'm going to be here after I graduate and I'd like to take a shot at doing art for ourselves," Katz said.
Critical Point Theatre is a grassroots ensemble. Most of the company members lived in southwestern Virginia, where the company is based, for several years while attending Virginia Tech with Katz, Burns and Cline.
"The difference between grassroots ensemble and any other theatre company that you might have heard of is that grass roots ensembles are dedicated to creating theatre in the place where they live and within their community," Katz said.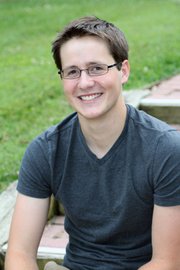 Burns serves as the company's managing director. At the helm of such a new company, that means he's been handling a lot of contracts while keeping track of budgets and expenditures.
"My job is making sure we have the resources necessary to continue as a company," Burns said of his role within the company.
As the artistic director, Katz handles the more creative aspects of running the company. That included directing the company's inaugural production of Craig Wright's "The Pavilion," which tells the story of Peter and Kari, old flames who meet again at their high school reunion after a less-than-ideal parting 10 years earlier.
The show has been touring across Virginia and Maryland, with performances in Blacksburg, Roanoke, Washington, D.C. and Baltimore.
So far, Katz has been pleased with the show's reception in the D.C. area.
"I think it went very well. We made a profit on the show, which was very exciting. We were able to get some great reactions from people. We got a five star review [from DC Metro Theater Arts]. All in all I was really pleased," Katz said.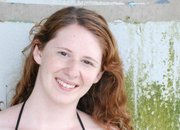 Schott, who stars in the show, also mentioned how pleased he was with the initial performances. As the play's narrator, Schott was offered the opportunity to perform more than 17 characters in a single show.
"I play every other person at the high school reunion, so I sort of jump between all the different people that Peter and Kari interact with," Schott said. "I'm sort of like the puppet master getting them to get together and finally confront what happened 15 years ago."