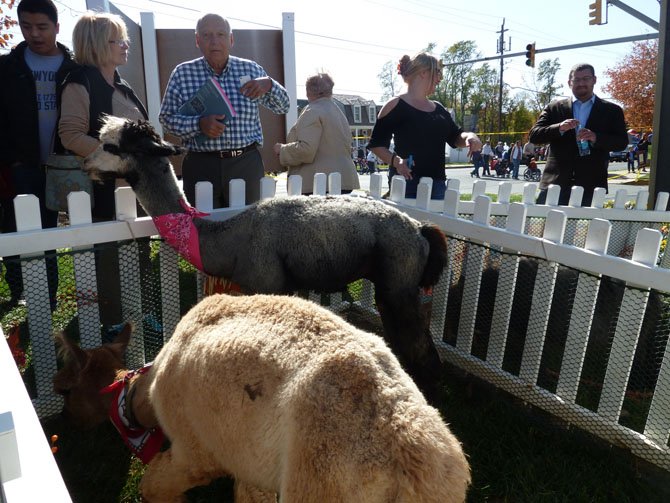 Photo Gallery
Ah, Potomac Day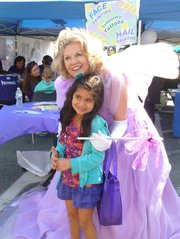 Everyone loves Potomac Day — and 2012's celebration was no exception.
Click Photo for Flash
The Potomac Day parade, sponsored by the Potomac Chamber of Commerce, is filled with clowns, marching bands and hoop-la. The crowds line the curb along River and Falls roads waiting to see their favorite Potomac celebrities, local businesses, politicians, antique cars, glittering dancers and majorettes. Girl Scout and Boy Scout Troops, church and school groups and even the Tooth Fairy make an appearance in the parade.
This year, Potomac Day will take place on Oct. 19 from 10 a.m. to 3 p.m. This community "give-back" day provides the opportunity for families, friends and neighbors to celebrate how fortunate they are to live in Potomac. It's also a chance to make new friends, chat with local business owners and learn more about what's new around Potomac.
Following the parade, the Potomac Promenade parking lot will be loaded with activities that youngsters and adults will love — a rock wall where they can climb, inflatable slides for zooming down, ponies to ride, and ducks, sheep and a miniature pony to cuddle and pet. Booths featuring political candidates, private school information, delivered lobsters, "green" cars, as well as food from local restaurants are packed into the lot. The classic car show will highlight vintage automobiles with owners who share stories of their treasured vehicles. A "Performance Stage" will feature the talent of local individuals and groups.