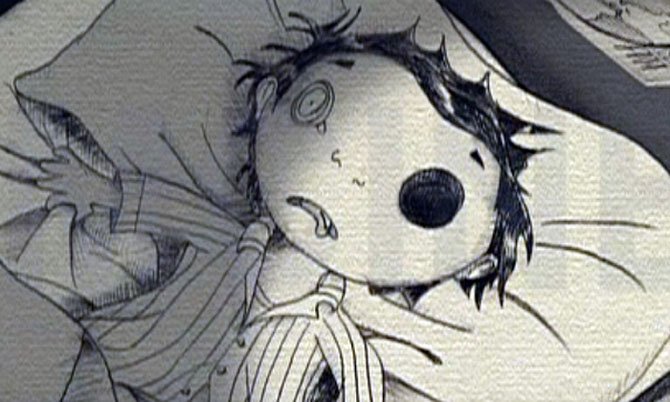 Where and When
DC Shorts Film Festival runs Monday, Sept. 24 through Sunday, Sept. 29 at Angelika Film Center, 2911 District Ave., Fairfax. Tickets are $12 in advance, $15 at the door—cash only. Online festival tickets are $20, purchased at box office only. For detailed information log on www.DCShorts.com or call 202-393-4266. Twitter at @dcshorts or Facebook at: Facebook.com/DCShortsFilmfest.
With its motto, "keeping it short, keeping it reel," the DC Shorts Film Festival returns for its second year at the Angelika Film Center. The multi-day festival gives Fairfax County residents a nearby, easy-to-reach opportunity to sample and enjoy new works right in their own backyard.
The Angelika will present short films from Monday, Sept. 24 through Sunday, Sept. 29.
We are "proud to feature truly independent films and filmmakers," said Jon Grant, festival director. "Our festival has proven time and time again that great film is no longer just from Hollywood, but from everyone and everywhere."
What is a short film? They are films that have an abbreviated run time; between one and 20 minutes. The films run a wide gamut including sci-fi, comedies, drama, animations and more. The short films will be grouped into unique showcases running about 90 minutes.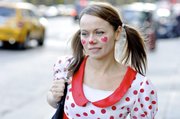 There will be 153 films screened from 23 different countries from around the world. Most will be D.C. area premieres, never before seen in the metropolitan area. In a cutting-edge use of new technology, films will also be streamed so audiences can view many of the films online. Films will be viewable from a computer or smartphone as well as showing at the Angelika so audiences can take them in on the big screen.
Again this year, the festival will have family movie screenings appropriate for ages 8-plus years old. These will be on Saturday, Sept. 28 and Sunday, Sept. 29 at 2 p.m. New this year at the Angelika will be free lunchtime movie screenings from Monday, Sept. 23 through Thursday, Sept. 26. These will be 40 minutes of short films. Audiences can even bring a lunch to the theater.