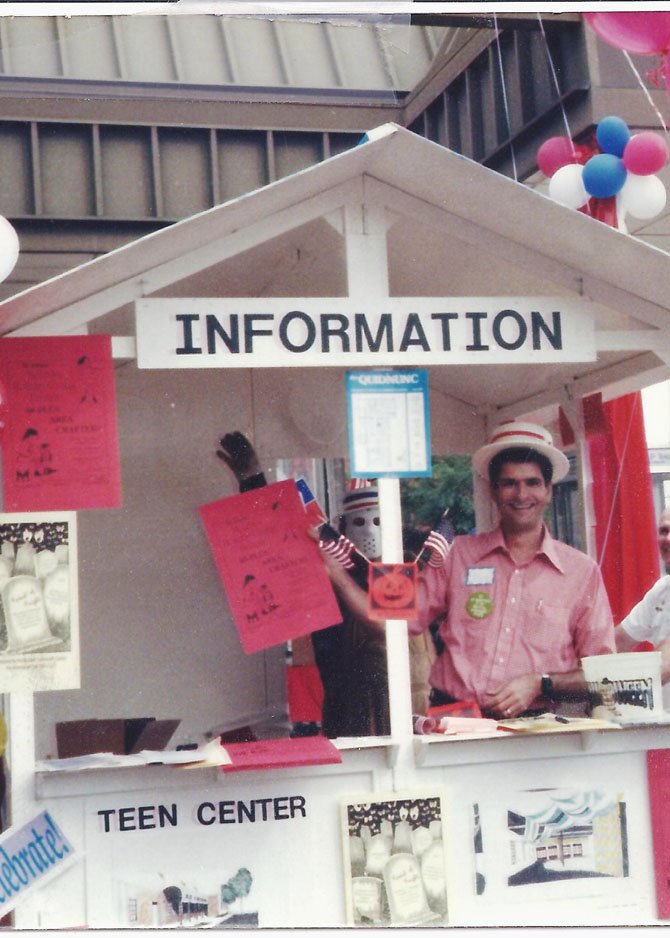 One local elementary school is a champion at brainy sports.
One of Forestville's 11 Odyssey of the Mind teams is going to the World Finals in Iowa for the third year in a row after landing first place at the national-level competition in Rocky Mount recently.
The finals will take place from the 28th through the 30th at Iowa State University.
Fifth grade student Sarina Bell has been to all three of the world finals the school has participated in. She said Odyssey of the Mind is one of her favorite parts about going to school.
"It's a great way to express yourself through acting and creativity," she said.
She is hopeful that the team will do well in Iowa this year. She said the team placed 12th her first year and 13th last year. She loves that she gets to meet so many people who think like she does.
"I met people from all over the world who are so creative and continue to be creative," she said.
This year, the team of seven students are doing the problem "It's How We Rule." They are combining a food court with Henry VIII's royal court for a skit Sarina promises is hilarious.
Fifth grade student Cassie Dallas joined the team last year after being convinced by Sarina. She and the team practice every week on Monday for two hours and Saturday for four hours to hone their skills and perfect their skit.
"I'm really excited," she said. "I went last year, and I really loved it."
Coach Jeff LeLoup said the teams who do best on the spontaneous brain busters have an edge at winning and making it to the World Finals.
"That's their strength," he said. "What I do as a coach is I dissect their solutions and give them other possible solutions to the problem."
He tries to spend most of the year preparing for the spontaneous problems rather than the long term problem category.
He said the Forestville teams that he and Hailey Murphy coach are comfortable with Odyssey of the Mind - which is why he thinks they are so good at it.
"They're quick thinkers and really think outside of the box," he said. "They're different from other teams. They're creative and polished. And they're funny."
To help support the team's trip to Iowa State University Odyssey of the Mind World Finals, visit http://www.eventbrite.com/e/forestville-odyssey-of-the-mind-team-fundraiser-raffle-tickets-10966682643