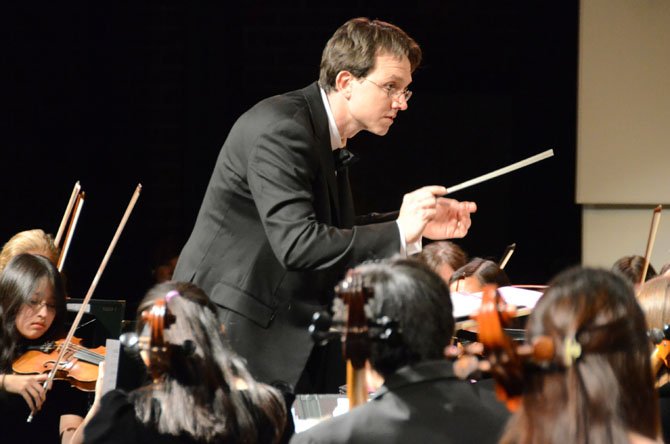 In a spectacular concert filled with space-inspired theme songs and music sparked by the solar system, the Langley HS Orchestra will present their end-of-year "Pops" concert on Tuesday, June 3, at 7 p.m. in the Langley HS Auditorium. During this unprecedented collaboration with the LHS science department, the orchestra will transport the audience "Out of This World" with music and special effects that have traveled through time.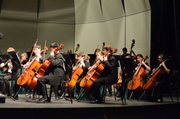 Selections presented by Langley's four orchestras will include music from familiar movies such as "Star Wars," "Jurassic Park," and "E.T." One of the orchestras will test the acoustical limits of the Langley HS Auditorium with "Jupiter," a movement from Gustav Holst's "The Planets." The senior musicians will continue the LHS Orchestra tradition of playing a "Senior Song" at the conclusion of the concert. This is the last orchestra concert in the LHS Auditorium, due to imminent renovations.
The concert is free and the public is invited. Elementary and middle school students are encouraged to attend so that they can see how exciting orchestral music can be at Langley HS. The concert will be conducted by Dr. Scott McCormick, Langley Orchestra Director, and Ms. Bo-Min Son, Freshman Orchestra and Cooper MS Orchestra Director.