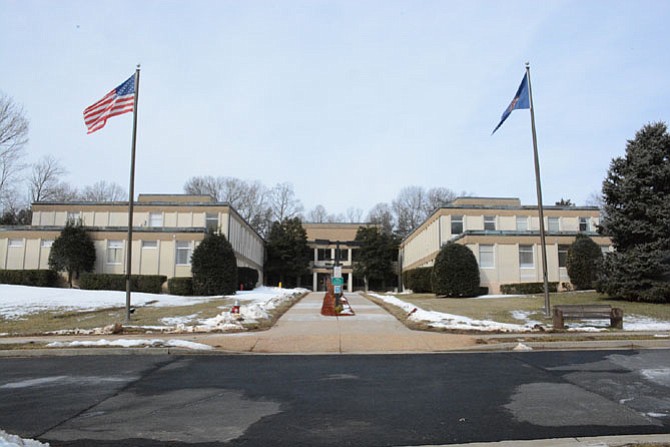 They're all gone. As of August 2015, there were still 55 residents with mental or physical disabilities receiving services at the state-owned and operated Northern Virginia Training Center on Braddock Road.
That number was about a third of the facility's population in 2012, when a settlement between the Commonwealth of Virginia and the Department of Justice resulted in the state making moves to close several of its five regional training centers in favor of more community-based services for individuals.
The Braddock Road facility has been scheduled to close by March of this year, and according to Maria Reppas of the Virginia Department of Behavioral Health and Developmental Services, which is responsible for the center, all residents have already been relocated and all staff are on track to have the property vacated by the end of March.
As for the nearly 80-acre property, the Commonwealth of Virginia is preparing to sell it. As of Jan. 7, the Virginia Department of General Services had received 15 offers, Dena Potter with DGS said. The offers are currently being evaluated.
Money from the sale of the property is meant to ensure residents discharged from the NVTC are receiving equivalent services elsewhere in the community.