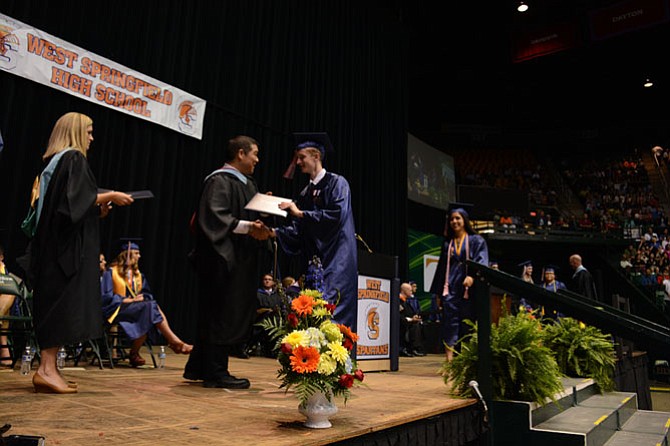 Photo Gallery
West Springfield HS 2016 Graduation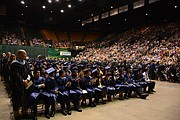 Click Photo for Flash
Graduate Viewpoints
What is your advice for next year's seniors?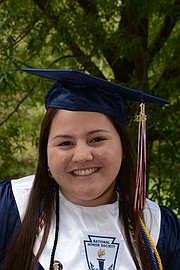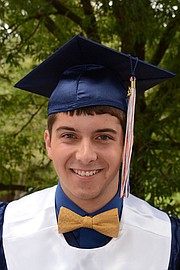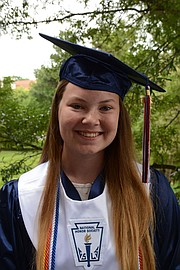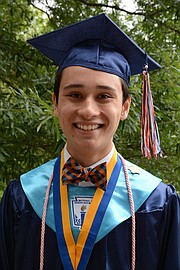 On their graduation day, West Springfield High School teacher Mike Mukai spoke to the Class of 2016 about wishes.
He shared one wish from different principals around the West Springfield pyramid and then commented himself. Mukai acknowledged that he has only spent two years with this year's senior class and wished that "life could be all that you want it to."
"A piece of me will always wish that you could stay," Mukai said.
Assistant Principal Shannon Matheny recognized the school's 115 honor graduates that achieved cumulative final grade point averages of 4.0 or higher.
"This is just the end of one chapter in your life," Matheny said. "I encourage you to take risks and push outside your comfort zone."
Honor graduate speaker Jacob Levine spoke about the historical significance of their commencement taking place on June 17.
Amid notorious events including the Watergate scandal, Bunker Hill and standardized testing from the College Board, "We could be the best thing to happen in history on June 17," Levine said.
Levine also referenced the renovation planned for West Springfield's aging campus. He called on students to be as resourceful and creative in their lives as they have been with facilities challenges.
"Let's jam a pair of scissors into that metaphorical heater that is our future," he said, "and turn that baby on."
School Social Studies teacher Tim Spicer kept the energy high with his keynote address that began with an itemized quantification of the seniors' time at West Springfield.
"You've hit your alarm clock 680 times and taken 3,400 classes," he said.
Spicer's main message was for the graduates to never "ever, ever, ever give up."
He recounted his own story of working through Northern Virginia Community College, being accepted, withdrawing and then returning to the University of Virginia.
"What else am I going to give up on in life?" Spicer remembered asking himself. After the turning point, he went on to graduate.
To conclude, Spicer directed the class to rise, then take an oath: "Will you ever give up?" he asked. "No!" came the booming response.