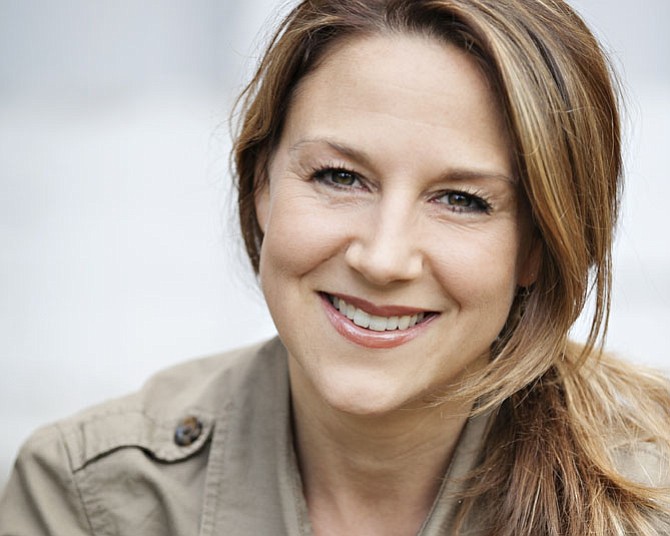 For the second consecutive year, Herndon's NextStop Theatre has been honored with the "Applause Award" by the International Centre for Women Playwrights (ICWP). This major award recognizes theatres that produced 50 percent or more women playwrights in their 2015/16 season of shows. ICWP defines 50/50 by the number of performances in a theatre's season.
"We are deeply honored to have once again been recognized by the ICWP with the 50/50 Applause Award," said Evan Hoffman, NextStop's producing artistic director. "Gender parity is a badge of honor that we are proud to wear."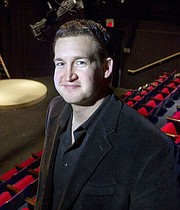 NextStop was one of only five DC area theatre companies that were recognized by the ICWP. In addition, NextStop was one of only two DC area theatre troupes to be recognized for two consecutive years. The other was Roundhouse Theatre based in Bethesda, Md. During the 2015-16 season, NextStop produced shows written by or directed by women such as Beth Henley's "Crimes of the Heart" directed by Suzanne Maloney and Ginna Hoben's "No Spring Chicken" which Hoben both wrote and starred in. The theatre company's new 2016-17 season recently opened with the musical "Catch Me If You Can."
Hoffmann noted that NextStop Theatre is made possible in part by generous grants from The Town of Herndon, The Ruth & Hal Launders Charitable Trust, The Nelson J. & Katherine Friant Post Foundation, The Community Foundation for Northern Virginia - Seeley Fund, The Arts Council Fairfax County, The Virginia Commission for the Arts, The National Endowment for the Arts, and NextStop's patron donors.