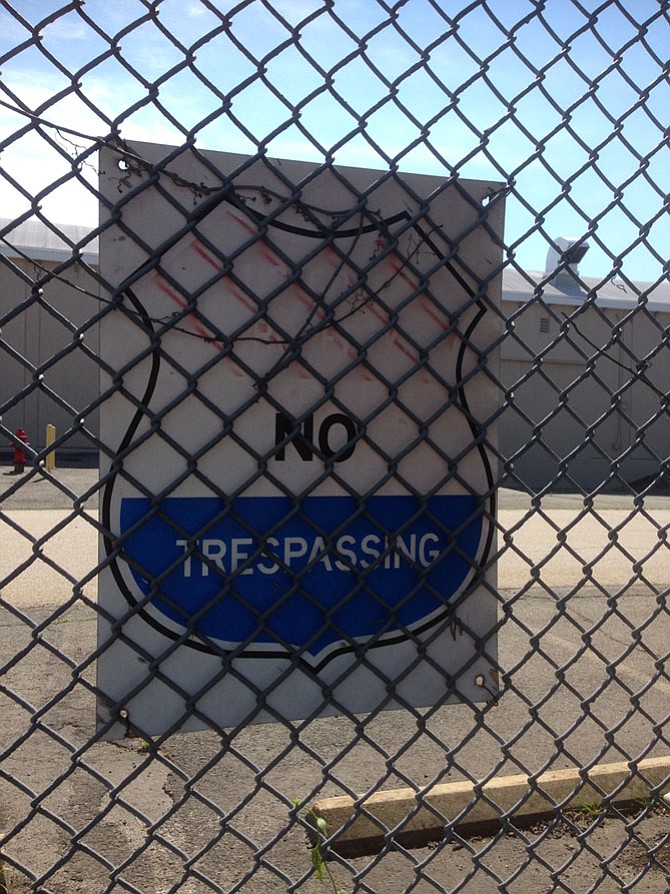 Springfield — A few years ago, an announcement came from Washington that the Federal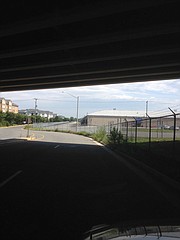 Bureau of Investigation (FBI) Headquarters was moving, and they were looking for a location with transportation facilities, retail, parking and skilled workers – all things that the current General Services Administration (GSA) space across from Springfield Town Center had. To local officials, this spot right off Loisdale Road was perfect and they made sure the decision makers were aware that it was there.
After weeding through all the other prospective locations for the new FBI Headquarters, it was narrowed down to three choices: Springfield in Virginia and Greenbelt or Landover in Maryland.
On Tuesday, July 11, the GSA and FBI cancelled the procurement for the "new FBI consolidation project," and cited funding as a major factor in their decision. There was a $882 million deficit between the $1.4 billion requested for the project and the $532 million that was appropriated. "Moving forward without full funding puts the government at risk for cost escalations and the potential reduction in value of the J. Edgar Hoover property that developers were to receive as part of this procurement," said the GSA.
Although Springfield hadn't been officially picked for the new headquarters, officials in Virginia were not happy with the decision. On the Federal level, U.S. Rep. Gerry Connolly (D-11) looked at it as a sign of bigger issues with the new administration.
"Reports that the federal government is pulling the plug on a new FBI headquarters reveals insurmountable Trump conflicts with GSA, FBI, and Vornado. This is devastating news. Conflicts have consequences," said Connolly in a statement released by his office.
On the local level, Supervisor Jeff McKay (D-Lee) has been working to prepare the area for new development such as this, so while he's disappointed the FBI didn't happen, there are others. "Although this news is not what we wanted, I am still proud of our hard work to revitalize downtown Springfield and make it into a top-three finalist for the headquarters relocation," McKay said in a statement. "Despite this news, I have no doubt that Springfield will be on the short list for any and all future federal projects in the metropolitan area. The GSA still owns a half-empty warehouse next to a major transportation hub, the Franconia-Springfield Metro Station, and I fully expect them to make use of their property in the near future," he said.
Nancy-jo Manney, President and CEO of the Greater Springfield Chamber of Commerce, has been involved with this area in Springfield, and is happy with the new Springfield Town Center, the residential and commercial amenities surrounding the GSA, so she is also optimistic that something can be done with the property. "We're disappointed but we will continue to work with our elected officials and community to seek a better use for the under-utilized GSA warehouses. We won't give up," she said, via email.
The Federal Government isn't going to remain in the current J. Edgar Hoover building on Pennsylvania Avenue in Washington forever. According to the GSA, "the cancellation of the project does not lessen the need for a new FBI headquarters. GSA and FBI will continue to work together to address the space requirements of the FBI."