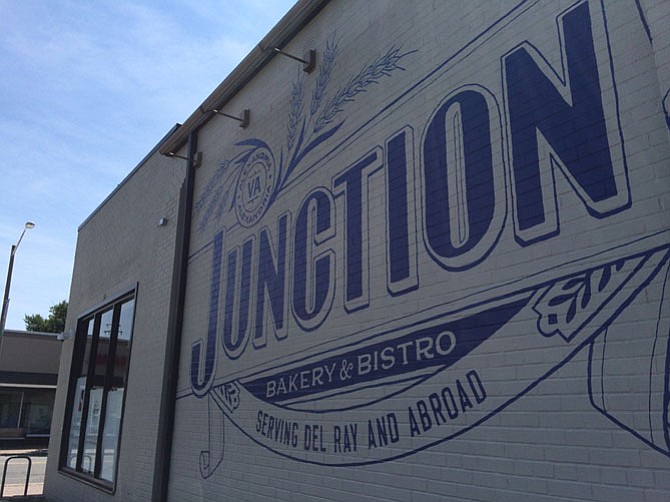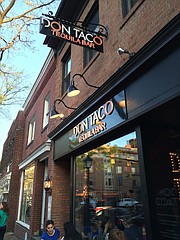 From Cinco de Mayo events to open-air parking-lot soirees to a pasta-and-beer pairing, May is teeming with foodie events around the city. Here are some of the month's top picks.
Don Taco, 808 King St.
When it comes to Cinco de Mayo, you could do worse than celebrating at Don Taco. The Old Town taqueria and tequila bar will mark Friday's occasion with specialty tacos, drink specials, and – allegedly – sombreros. A live DJ will be on hand to provide the soundtrack for the evening; come ready to dance one moment and gorge on tacos the next.
Port City Brewing, 3950 Wheeler Ave.
The city's most venerable brewer is getting into the Cinco de Mayo festivities as well with a release of Oscura, Port City's Mexican dark lager. From 3 to 10 p.m. on Friday, the brewery will celebrate the beer's debut as part of its new Lager Series. Give the brew a taste test, and while you're there, listen to a tune by Taylor Carson and grab a sandwich from the Big Cheese food truck out front.
Junction Bakery and Bistro, 1508 Mount Vernon Ave.
The always-crowded café that serves as an informal entry point to Del Ray is hosting its first-ever "Parkin' Lot Party" on Sunday. The celebration of spring and fresh air takes place from 3 to 7 p.m. and will offer up picnic-friendly food and drink: Brats, ice cream sandwiches, and Port City beers will be plentiful. Bring the kids and your pup and stick around for live music and games.
Hank's Pasta Bar, 600 Montgomery St.
Speaking of Port City (weren't we?), the brewery teams up with North Old Town's chic pasta eatery for Hank's inaugural "Beer Dinner" on May 13. The four-course, four-beer feast features beer and cheese mussels to start, two kinds of ravioli, and the restaurant's signature tiramisu to round out the proceedings, paired with such Port City favorites as Ways and Means and Colossal Five. The dinner is $45 per person; reservations are recommended.
Blackwall Hitch, 5 Cameron St.
Looking to treat Mom to a little something special for Mother's Day? Blackwall Hitch has you covered. On May 14, the waterfront restaurant is hosting a brunch from 10 a.m. to 3:30 p.m., offering up a host of dishes from chicken and waffles to a carving station to a plethora of other brunch favorites. The celebratory brunch is $39.99 per person; reservations are recommended.
Hope Nelson owns and operates the Kitchen Recessionista blog, located at www.kitchenrecessionista.com. Email her any time at hope@kitchenrecessionista.com.