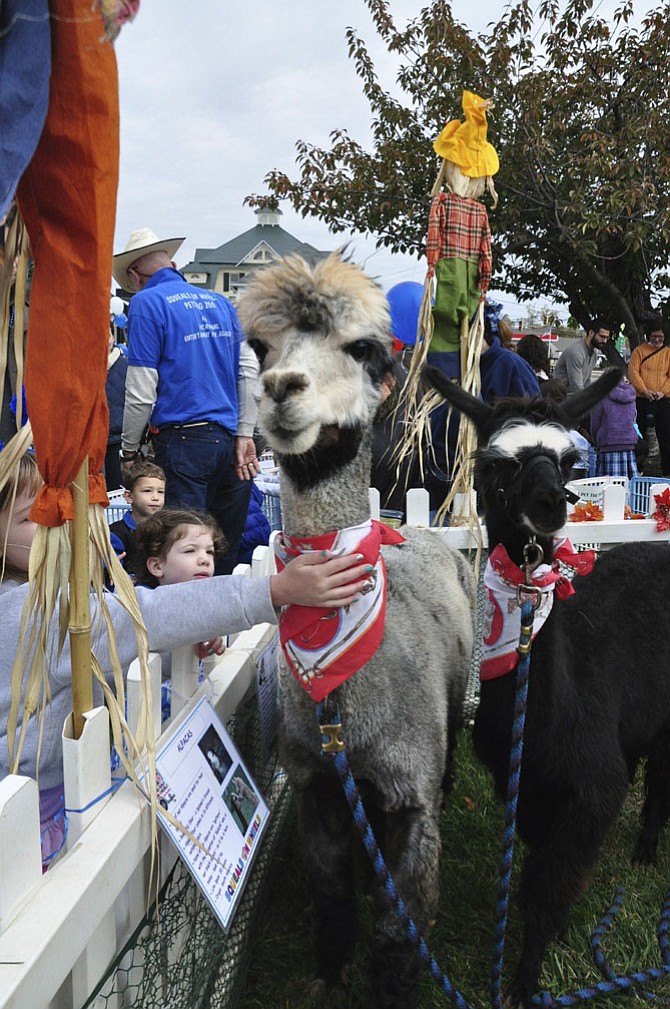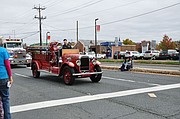 In this year of hurricane disasters, gun violence and non-peaceful demonstrations, Potomac residents need an opportunity to return to the events which honor its peaceful community, appreciate its businesses and offer its children a day to enjoy with their families.
Potomac Day, 2017 is just that day — a time to meet and greet neighbors and local business owners, to munch on delicious food from Potomac restaurants and to create family memories.
On Saturday, Oct. 21, arrive before 10:30 a.m. for the Grand Parade led by Potomac Chamber of Commerce honorees. This short but sweet parade gives youngsters a chance to scramble for candy, laugh at the clowns' antics, wave to pediatric dentist Dr. Amy Light – always dressed as the tooth fairy – and to cheer on riders from the Capitol Polo Club, the firefighters on their shiny red trucks, and the tae kwon do performers. Adults enjoy seeing their favorite business or political candidate go by — as well as many friends representing Potomac in a variety of ways.
Where but on Potomac Day can one hear Potomac's own opera singer Chrissellene Petropoulos belt out the Star Spangled Banner? Youngsters can pet alpacas and take a pony ride with Potomac's Squeals on Wheels, scurry up the climbing wall and slide down giant pumped-up slides.
Everyone will enjoy the rockin' music provided by the DJs from Unique Dreams, while they enjoy a slice of Potomac Pizza or fare from other local restaurants.
The Business Fair will feature community businesses to give everyone a chance to get to know their products and services.
The Classic Car Show brings the best cars from yesteryear — check out that 1955 T-Bird or the restored 1960 Chevy Impala convertible.
What's new at Potomac Day 2017?
According to Jennifer Matheson, Potomac Day coordinator, "Two new Potomac businesses, Moby Dick House of Kabob and C2 Education have moved into the Potomac Promenade this year and will be helping to sponsor Potomac Day. We have some new rides coming from Ultimate Amusements including the Hungry Hippo Chow Down and the Mechanical Dizzy, plus some awesome inflatables from Great Kids Events. I am also so grateful for the many kids who are volunteering for SSL hours. Additionally, Potomac Day attendees should be aware the Morton's Towing will be clearing the festival area of left cars and also helping with parked cars in the Potomac Manors neighborhood parade line-up area."
Come out and enjoy the day in Potomac Village on Oct. 21 from 10 a.m. – 3 p.m. with its food, rides, conversations, music and a chance to meet old friends and make new ones.