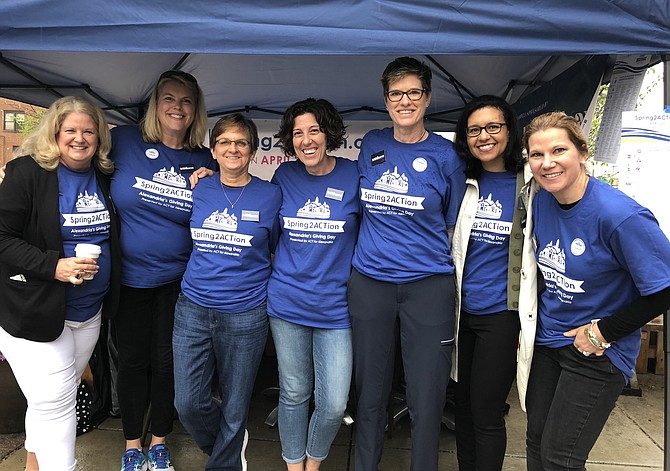 Spring2Action, Alexandria's citywide day of giving, will kick off at the stroke of midnight April 10 as hundreds of donors begin opening their laptops and wallets for the 24-hour online giving campaign to benefit local nonprofit organizations.
Started in 2011 by ACT for Alexandria, last year's event raised more than $1.8 million in support of 156 local nonprofits. Early giving began March 27 and continues until the official opening of Spring2Action on April 10. ACT has set this year's community goal at $2 million.
"Alexandria has an amazing, committed and generous donor base along with outstanding nonprofit organizations," said ACT president and CEO Heather Peeler following her first Spring2Action event last year. "If you really want to solve issues in a community, those are all the ingredients you need to have in place."
Since its inception, more than $8 million has been raised through Spring2ACTion, making it one of the most successful city-wide giving days in the country.
See www.Spring2ACTion.org.