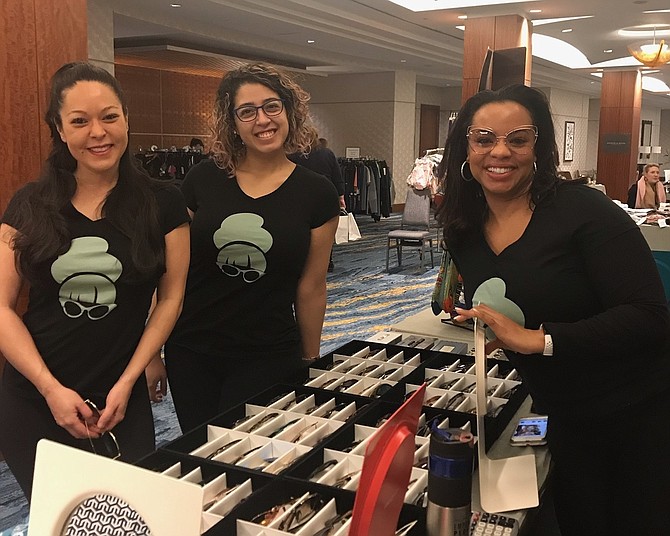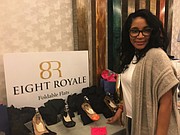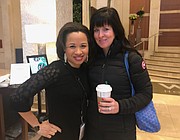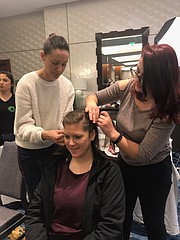 In the early morning hours of Feb. 2, dedicated shoppers lined up to be among the first to peruse the racks at the Alexandria Warehouse Sale, now in its 15 year.
More than 30 local and regional boutiques participated in the sale, which was held at the Westin Hotel in the Carlyle section of the city. Mind the Mat offered complimentary yoga classes prior to the sale's opening and Salon DeZen provided makeover services to shoppers.
Dubbed "the Super Bowl of shopping" due to the event being held on Super Bowl weekend, the sale attracts visitors from throughout the region looking to score deals on clothing, shoes, jewelry and home furnishings.
Elizabeth Todd, co-founder of the Old Town Boutique District and owner of The Shoe Hive, founded the event in 2005 with the first warehouse sale taking place in the Campagna Center.
"It's amazing how much this sale has grown and the regional popularity it has achieved over the past 15 years," Todd said. "In 2005, we didn't know what to expect for year one. We honestly thought it would be a 'one and done' event, with a modest turnout. That first year was insanity with folks packed into the Campagna Center. I wish there were photos or social media back then to capture the first year."
Visit www.oldtownboutiquedistrict.com.