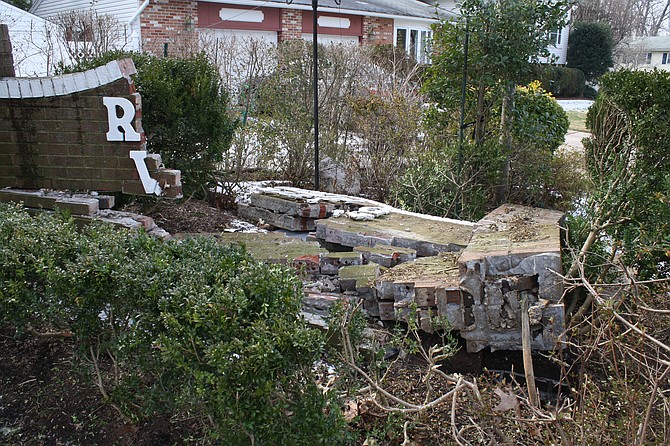 A light dusting of snow was on the ground last winter when a car left the roadway and destroyed the Rolling Valley monument sign, which was letters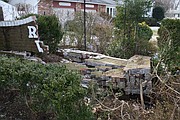 on a brick structure. The sign is right outside Bob and Sue Erskine's house, so they went into action over the spring and summer, using their gardening skills to replace the sign with a garden to honor the community.
Rolling Road Widening
The Virginia Department of Transportation (VDOT) is looking at widening Rolling Road and according to the presentation they gave the area residents in February 2018, this intersection will be rebuilt with a traffic signal and crosswalks. The $78.9 million Rolling Road project is scheduled to start in 2019 and will be done in two phases. Construction on Phase I will begin in fall 2019, and focus on the Old Keene Mill Road intersection.
The Greeley Blvd.-Rolling Road intersection will be in Phase II, which "includes widening Rolling Road from two to four lanes between Viola Street and Old Keene Mill Road, signal upgrades, pedestrian and bike facilities and improvements to access management," VDOT information stated. The whole project is scheduled to be completed in 2024.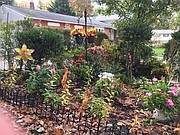 VDOT has worked with Fairfax County to consider alternative design options, including the possibility of undergrounding utilities. This option was evaluated based on feasibility, potential property impacts, cost and schedule. This is no longer being pursued due to cost, VDOT said.