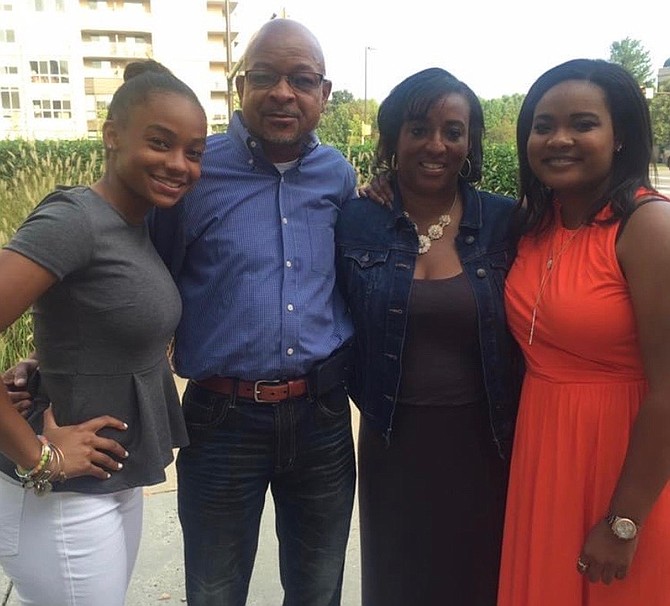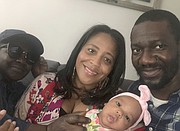 The Fairfax County Board of Supervisors approved Paid Family Leave for County employees during its June 23, 2020 Board meeting. Employees will be able to take six weeks of paid leave for the birth or adoption of a child, or when they or a family member can not work due to a serious health condition, chronic condition or ongoing medical treatment. In the June 23 edition of his newsletter to the Fairfax County community, Chairman Jeffrey McKay said, "I was proud to be able to push this needed flexibility for our staff with the partnership of the Service Employees International Union."
David Broder is President of Service Employees International Union, Virginia 512. It represents Fairfax County general employees, including nurses, social workers, child educators, mental health professionals, librarians, parks staff, maintenance workers, engineers, and more. Broder said that Paid Family Leave is essential because challenges happen in life. "The question is, do you have the paid leave at that moment, so you're not bankrupt, so your loved one doesn't have to quit their job," he said.
Broder added that union members never gave up their fight. "This is an example of what happens when frontline workers and their union partner with County leadership to focus on what matters. This was an issue that our members raised over a year ago… They did their advocacy all through the fall and spring… It takes sharing stories, putting a face on it and building community support," he said.
Samantha Whitfield of Sterling is a county worker, as is Margo Digbeu of Centreville and Glenda Rosado of Alexandria. Whitfield said there was a "dire need" for paid leave. Even though she has worked 22 years for the county, Whitfield said she does not have any accumulated leave. "I'm the caregiver for my family… When you have someone who is chronically ill, a day's leave is nothing… It's a tremendous stress to have to worry about going to work versus taking a family member who is ill to an appointment," she said.
Margo Digbeu has worked for the county for 15 years, and although she could not use the new Family Leave Plan for the recent birth of her daughter, she will be able to use it to take care of her father and mother. "I know it's going to be there when I need it. I don't have to decide between having more children and taking care of my dad," she said.
Glenda Rosado of Alexandria said she has been working with Head Start for 18 years, and it would have been beneficial to have the Paid Family Leave this year. Instead, she had to use her personal leave, and from there, it went downhill. Multiple health challenges arose for her and her family. "I'm a Head Start teacher. I work with children all day… Before I'm able to care for someone else, I have to be able to make sure that I'm taking care of myself. It's taken a toll on me… I know I did the best I possibly could, but I wasn't at my full potential," she said.
Broder called Chairman McKay "a real champion." "McKay deserves a lot of credit for saying this is important. We have to get this done," said Broder.