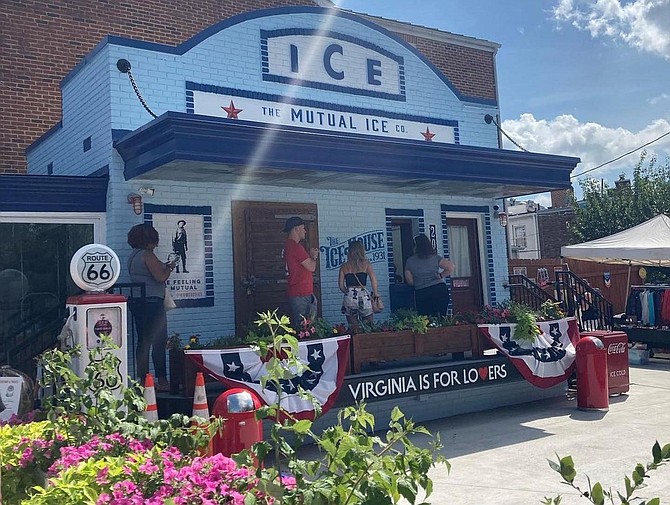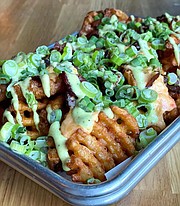 Pizza, beer and custard. With a lineup like that, it must be summertime. Here are a few notable happenings around the restaurant and brewery scene for July.
Emmy Squared Opening June 30
On the doorstep of July, new Detroit-style pizzeria Emmy Squared officially opens its doors this week. The restaurant hosted a friends-and-family soft opening last weekend in preparation for the big day. Diners can expect plates of eggplant parm, waffle fries, roasted cauliflower and more, as well as – of course – the main event, the pizza, which offers up a good half-dozen selections in both red and white sauce styles. 124 King St.
Thursday Night Movies in the Beer Garden at Aslin Beer Company, through July
Beer, pizza and sweet treats – what could be a better combination? Aslin is banking on having the winning combo with their Thursday-night movies all July long. Catch "Mean Girls" on July 1, "Wayne's World" on July 15 or "A League of Their Own" on July 29, and pair the flick with some of the brewery's best suds. Looking for something to nosh on? Andy's Pizza and Sugarcoated Bakery have you covered. 8 p.m. 847 S. Pickett St.
Ribbon Cutting and Community BBQ at Goodies Frozen Custard and Treats, July 5
The new custard shop in the venerable Ice House building on Commerce Street is open for business, and Independence Day weekend is its official grand opening. Owner Brandon Byrd is hosting a community barbecue and ribbon-cutting ceremony to commemorate the occasion and the city is invited. Noon-2 p.m. 200 Commerce St.
Hope Nelson is the author of "Classic Restaurants of Alexandria" and owns the Kitchen Recessionista blog, located at www.kitchenrecessionista.com. Email her any time at hope@kitchenrecessionista.com.