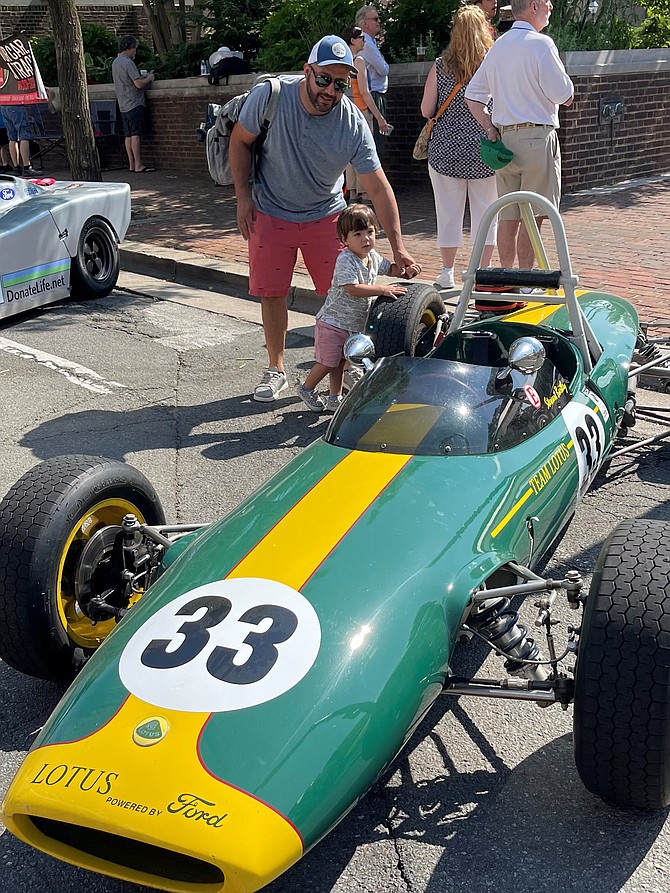 The Old Town Festival of Speed & Style returned to Alexandria May 22, taking over the lower blocks of King Street to showcase an eclectic mix of Grand Touring sports cars from the 1950s through 1980s.
On display were vehicles with a connection to endurance racing such as the 24-hours of Le Mans and the 12-hours of Sebring. Also included were exotic and unusual modern-day automobiles rarely on display in public.
Attendees got up close to the cars as more than 40 merchants provided live music and presentations of fashion and style. The event was sponsored by Burke & Herbert Bank with all proceeds benefiting ALIVE! and the Campagna Center.
www.festivalspeedstylealex.com
​
​​​​