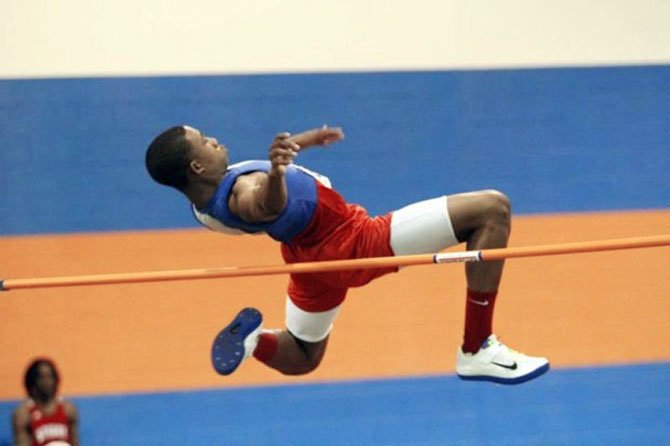 The T.C. Williams indoor track and field team earned four all-state awards and broke two school records during the state championships on Feb. 24-25 in Hampton.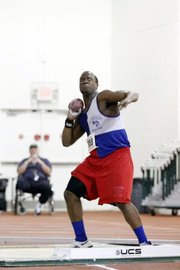 Sydney Schaedel took home all-state honors in two events, placing fifth in pole vault with a clearance of 9 feet, 6 inches, and placing sixth in the 1000 meters with a personal-best time of 2 minutes, 58.39 seconds.
Jonathan Anderson finished third in the shot put with a personal-bet mark of 53 feet, 1 inch. Kahron Lee placed third in the high jump with a school-record clearance of 6 feet, 6 inches.
Shannon Smythe finished 11th in the 1600, falling short of all-state honors, but set a new school record with a time of 5:09.74.
TC Boys, Girls Fall in Region Quarterfinals
The T.C. Williams boys' and girls' basketball teams ended their respective seasons in the Northern Region quarterfinals. The TC boys lost at home to Westfield, 43-38, on Feb. 22. The girls traveled to Oakton and lost 62-50 on Feb. 22.
Ireton, SSSAS Place At Wrestling States
The Bishop Ireton wrestling team placed fourth and St. Stephen's & St. Agnes took sixth at the state championships on Feb. 17-18 in Richmond.
Ireton's Andrew Lutterloh won the 220-pound state championship, defeating St. Christopher's grappler Marshall Hollerith 6-3 in the final.