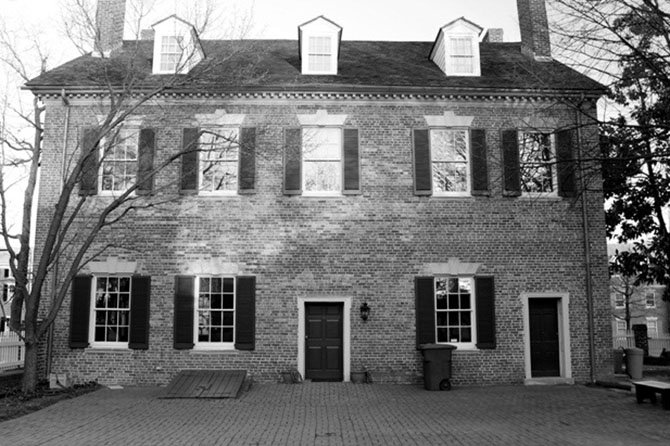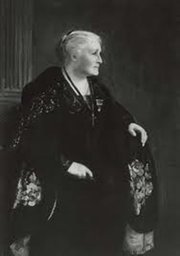 Alexandria — Ann McCarthy Ramsay. Hannah Jackson. Vola Lawson. Many women have left their mark on the City of Alexandria, some leaving the legacy of their stories to be remembered in the names of our streets or in our architecture.
But for Susan Lowell Butler, too many stories were left untold, the voices of too many women still silent as the history of the city was being documented for the 250th Anniversary celebrations of 1999.
Thus began a quest for Butler that would last until her death in 2010 — a Women's History Project that would highlight the achievements of women and the impact they have had on the city.
"Susan became determined to advocate for women's history as a member of the Anniversary Commission," said Commission for Women chair Liz Johnson. "Along with other members of the Commission, she spent thousands of hours sifting through descriptions of notable and ordinary women that were preserved, but hidden, in library books."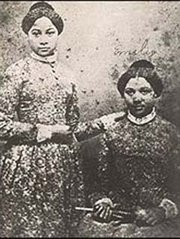 Among the stories uncovered by Butler was that of Ann McCarthy Ramsay, a mother to eight children, who was chosen as treasurer of Alexandria and Fairfax County during the American Revolution. Ramsay led a massive fundraising effort to help her cousin, George Washington, feed, clothe and arm his soldiers.
Ramsay's original home, now the Ramsay House Visitor's Center on King Street, will be the starting point for a special guided tour sponsored by the Commission for Women and the Office of Historic Alexandria to commemorate a new Alexandria Women's History Tour brochure.
"We made a promise to Susan that we would complete a brochure celebrating the historic contributions of women to Alexandria by 2012," said commission member Susan Kellom. "We unveiled the tour brochure at our Salute to Women Awards and are now doing our first guided tour of these sites that represent historic turning points in our city's history."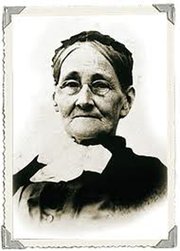 The tour will take place May 12, beginning at 1 p.m. at the Ramsay House. The 1 and a half mile loop will feature sites such as Lyles-Crouch Traditional Academy, named in part for Jane A. Crouch who co-founded the Saint Rose Institute to educate African American women, and the Alexandria Waterfront, once owned by Margaret Brent. Brent is considered the first woman lawyer in America and the first woman to seek the right to vote in 1648.
"We are fortunate, as a city, to have such incredible history right at our doorstep," Johnson said. "And we are even more fortunate to have had visionaries like Susan among us, who understood the importance of integrating the stories of all people into our collective history."
The Women's History Tour brochure is available now at the Ramsay House Visitors Center. For more information or to register for the May 12 guided walk, contact Sarah Watson at 703-746-3123 or sarah.watson@alexandriava.gov by May 10.