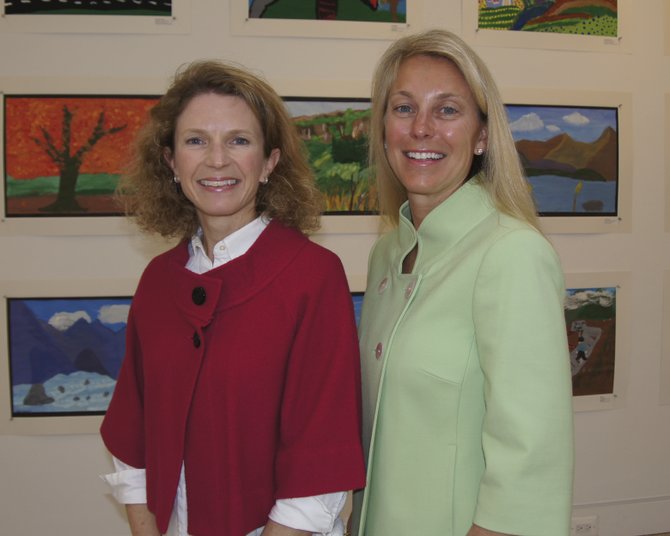 McLean Project for the Arts' annual Spring Benefit will be held on Thursday, May 16, 7-9 p.m. at Federal Home's historic Langley Ordinary. The fundraiser is co-chaired by Katharine Powell and Molly Newberry.
The Langley Ordinary was built circa 1842 and served as headquarters for Union General George A. McCall during the Civil War. In addition, it served as a tavern (ordinary), a hospital and private residence. The Langley Ordinary had been in disrepair and empty for many years. In 2011, Federal Home bought the Langley Ordinary with the vision to preserve the historic structure. Today, after more than two years of painstaking restoration and detailing, the Ordinary has been reborn as a private residence. The Langley Ordinary is the cornerstone of the Historic Langley Fork District and has remained faithful to its historic past.

Proceeds from MPA Spring Benefit support MPA's stellar exhibition and art education programs.

MPA offers Spring Benefit sponsorship packages as well as individual tickets. Ticket prices begin at $300 and sponsor levels begin at $750. For more information, visit www.mpaart.org/eventsspring.php, email info@mpaart.org or call 703-790-1953.