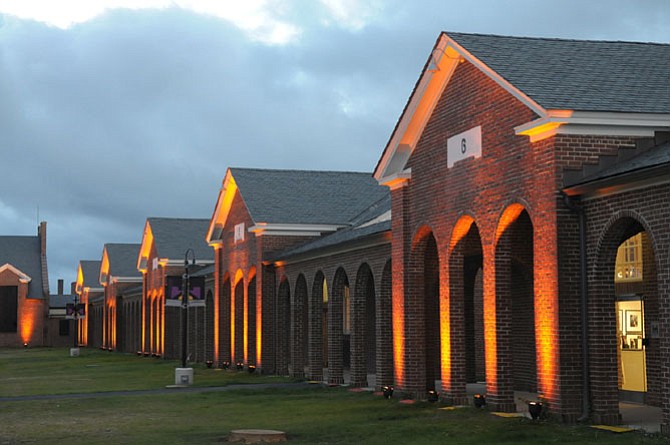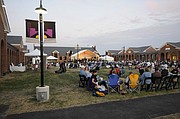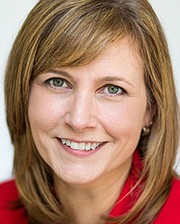 Stepping out to find new and unique "ways to enhance the Workhouse Art Center's role as a key driver of economic and cultural momentum" in Northern Virginia is a major goal, said Ava Spece, Workhouse CEO/President in a recent interview.

Working with partners such as the Fairfax County Office of Public Private Partnerships and local businesses, the Workhouse will have its first "BrewFest" to showcase area craft brewers and exciting local musicians. An aim of "BrewFest" is to support Fairfax County's strategic goal to foster economic success by "creating places people want to be," according to Spece.
So what is "BrewFest"? There will be over 30 breweries and cideries sharing their best beverages at the Workhouse. A dozen bands will perform on three separate stages throughout the day. Many of the region's popular food vendors will be there.
"'BrewFest' will be a great example of how public and private entities in Fairfax County can work together to deliver outstanding programs and opportunities for our communities," said Spece.
According to Spece, attendees can also "participate in one of the area's newest and most exciting beer competitions: Workhouse 'BrewFest' Craft Beer of the Year." Festival attendees will vote on their favorite beer; the winner announced at the festival.
The Musical entertainment is a lineup of area favorites playing throughout the day. Entertainment will end with a "Mount Vernon Nights" concert at 7 p.m., featuring the top-tier Claire Lynch Bluegrass Band. The Fairfax County Parks Authority is a producing partner.
The festival will also include Workhouse arts showings. The works of the nearly 100 Workhouse Arts Center artists will be displayed in their on-site galleries or the venue's main galleries.
Since the Workhouse Arts Center is a bike-friendly destination from many areas via Fairfax County's trail network, the Fairfax Alliance for Better Bicycling and Bike Fairfax are developing route maps to assist bicyclists to attend the event.
Safety of patrons is a focus. There will be "designated driver tickets to ensure that everyone can enjoy the event, but do so responsibly and safely," added Spece.
Asked what she would say to encourage people to visit the Workhouse's "BrewFest" Spece was quick to say, "While there are other beer festivals in the region, the Workhouse 'BrewFest' is unrivaled in the unique experience our guests will enjoy on our historic and beautiful campus, surrounded by art, artists, musicians, history, and architecture."
Where and When
"BrewFest" at Workhouse Arts Center, Workhouse Way, Lorton. Event on Aug. 13, 2016 from 10am-6pm, rain or shine. Tickets: $15-$75. Information on the Workhouse at www.workhousearts.org or call 703-584-2900. "BrewFest" information and online at: www.workhousearts.org/workhouse-brewfest/
Note: Please drink responsibly. Guests who need a safe ride home can contact Springfield Yellow Cab 703-451-2255, Yellow Cab of Prince William County 703-491-2222, or other car services. Designated Driver tickets available for the event at a reduced price include admission, unlimited water and craft soda, and access to live music, food vendors, exhibitors, lawn games, workshops, art galleries and studios, and more.